The Mildred Stahlman Division of Neonatology is nationally recognized for innovative research and contributions to medical literature. Our faculty members are committed to the discovery of new therapies to treat life-threatening neonatal illnesses and translate them into better ways to deliver care and improve outcomes.
Our laboratory researchers in the division include physicians and scientists who are jointly engaged in studies on reproduction and fetal development, cardiovascular development and microvascular physiology, pulmonary growth and development, gastrointestinal immunology, and stem cell biology. Our state-of-the-art facilities and highly competitive research programs are consistently recognized among the top-ranked programs in NIH-funded research.
The Mildred Stahlman Division of Neonatology also has a long tradition in clinical research that serves the research community across VUMC and Vanderbilt University, and drives advances health care and child health policy across Tennessee and the United States. Collaborations between our clinical researchers and laboratory scientists have resulted in remarkable advances in the health of children. Clinical researchers at Children's Hospital are committed to identifying new approaches to prevention, diagnosis, and treatment of childhood diseases, and to promoting the health and well-being of children. Clinical research is supported by funding from federal, non-profit, and corporate sponsors as well as by several specialized programs and services established by the Hospital.
Click the PubMed icon below for a list of PubMed publications from our faculty.


Please see below to learn more about our investigators and their research efforts.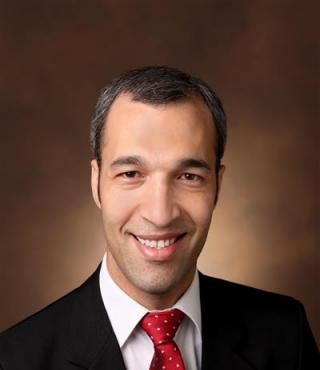 Wael Alrifai, M.D. 
Dr. Alrifai's research focus is in the area of clinical decision support (CDS) for neonatal care. He designed and published clinical trials in the evaluation of clinical information systems in neonatal care and has ongoing trials in the evaluation of CDS tools.
Click here to learn more about Dr. Alrifai's research.
---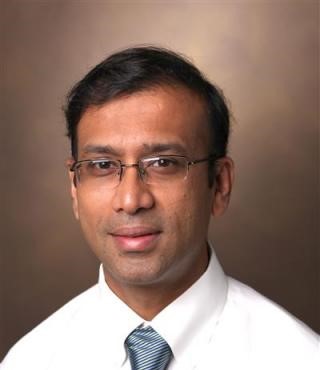 John T. Benjamin, M.D., M.P.H.
Dr. Benjamin is interested in understanding the pathogenesis of bronchopulmonary dysplasia (BPD), a chronic respiratory disorder associated with preterm birth. Using mouse models, ex vivo and in vitro assays, his lab is studying how inflammation in the preterm lung alters development, leading to BPD.
Click here to learn more about Dr. Benjamin's research.
---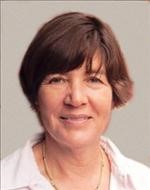 Barbara Engelhardt, M.D.
Dr. Engelhardt's research has included a study of cord blood levels of inflammatory cytokines in smokers and non-smokers, a study assessing infants in opiate withdrawal for the presence of pain, a study assessing the efficacy of behavioral interventions for substance abuse (prevention in children of addicted mothers), and studies evaluating of the use of regional oximetry in neonates.
Click here to learn more about Dr. Engelhardt's research.
---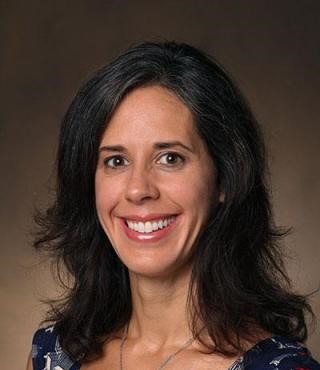 Maria Gillam-Krakauer, M.D.
Dr. Krakauer is the physician leader of the Vanderbilt quality improvement group focused on improving care, survival, and outcomes of infants born at an extremely low gestational age (22-24 weeks' gestation). This is a multidisciplinary group of 50 nurses, respiratory therapists, nurse practitioners, physician assistants, medical receptionists, occupational therapists, physical therapists, child life specialists, and others who are passionate about providing the highest-quality, evidence-based care to our youngest and most vulnerable patients.
Click here to learn more about Dr. Gillam-Krakauer's research.
---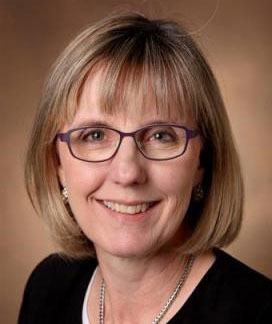 Susan H. Guttentag, M.D.
Dr. Guttentag is Director of the Division of Neonatology. Her research is in the area of lung cell biology, specifically in the production, assembly, and secretion of pulmonary surfactant from the alveolar epithelial type 2 cells. Her work currently involves understanding the cellular trafficking pathways necessary to deliver surfactant-specific components to the surfactant storage organelles known as lamellar bodies.
Click here to learn more about Dr. Guttentag's research.
---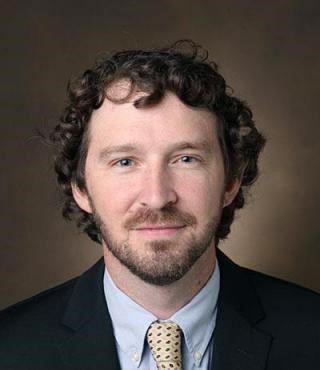 Leon Dupree Hatch, III, M.D.
Dr. Hatch's research focuses on improving the safety, effectiveness, and efficiency of mechanical ventilation (MV) in the Neonatal Intensive Care Unit (NICU). His research uses methods from epidemiology, implementation science, bioinformatics, human factors engineering, and quality improvement. Recent and ongoing work has focused on the safety of endotracheal intubation in newborns, the epidemiology of MV and sedation use in the NICU, developing novel methods to measure and decrease harmful MV in the NICU.
Click here to learn more about Dr. Hatch's research.
---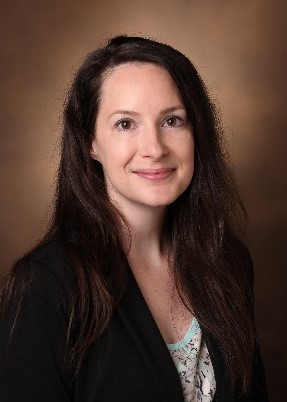 Jennifer L. Herington, Ph.D.
Dr. Herington's research program investigates uterine myometrial and cervical physiology during pregnancy and labor. Her laboratory is focused on the discovery of novel regulators of uterine contractility with therapeutic applications for the prevention of preterm labor, labor induction and control of postpartum hemorrhage. Her research has led to the development of high-throughput assays for screening small-compound libraries, and in vivo tools for pre-clinical testing of promising therapeutic regulators of uterine contractility.
Click here to learn more about Dr. Herington's research.
---

Bibhash C. Paria, Ph.D.
Dr. Paria's work focuses on embryonic and uterine signals in mammalian embryo development and implantation. Current projects include the role of histamine in embryo development and implantation, signaling molecules involved in the initiation of progesterone-dependent implantation in hamsters and the mechanisms of protection of the implanting embryo from maternal dangers.
Click here to learn more about Dr. Paria's research.
---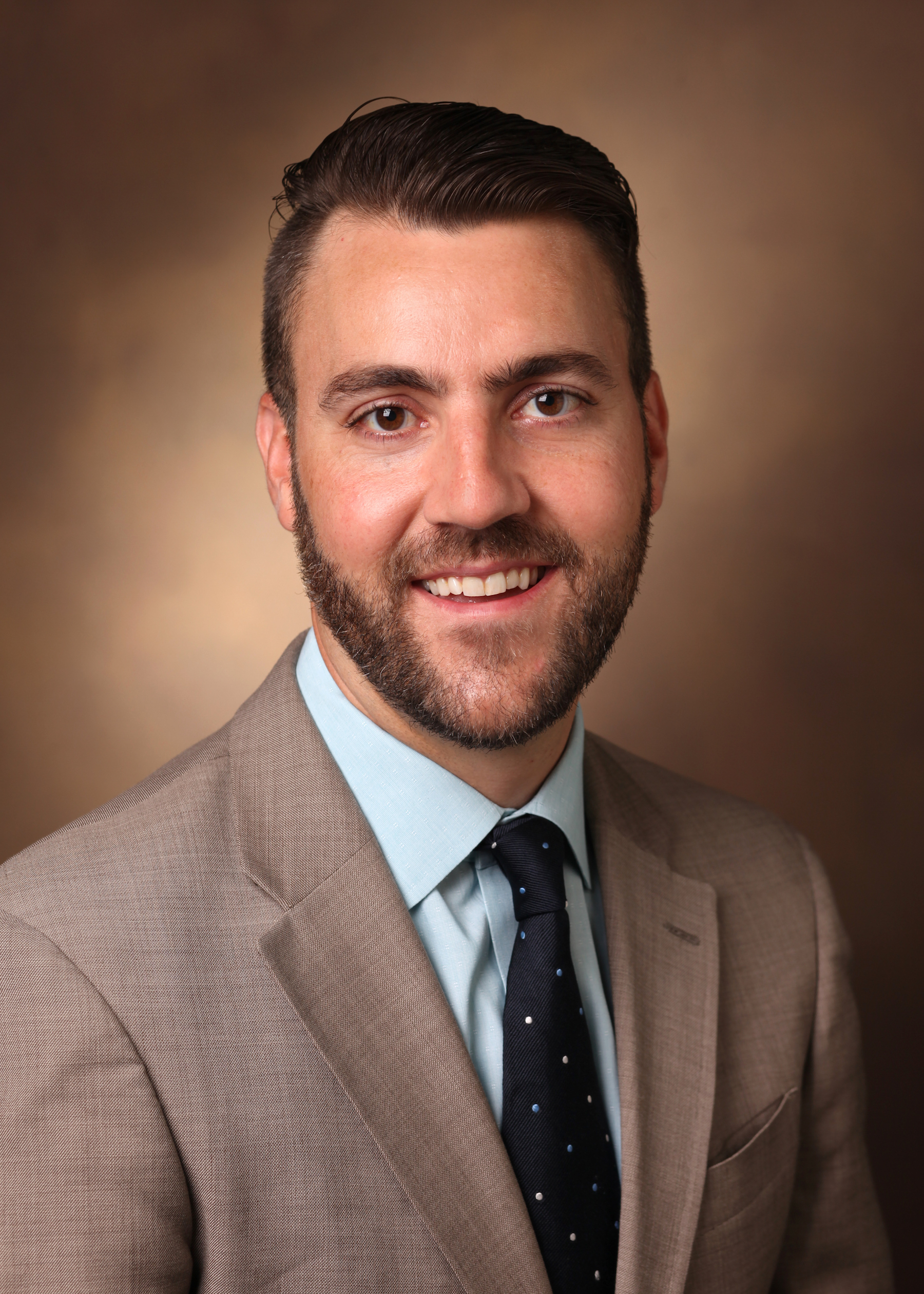 Stephen W. Patrick, M.D., M.P.H., M.S.
Dr. Patrick's research is focused on improving public health systems to optimize maternal and child health. He is Director of the Vanderbilt Center for Child Health Policy and a health services researcher with a focus on Medicaid policy, eliminating healthcare-associated infections, substance-exposed infants and neonatal abstinence syndrome.
Click here to learn more about Dr. Patrick's research.
---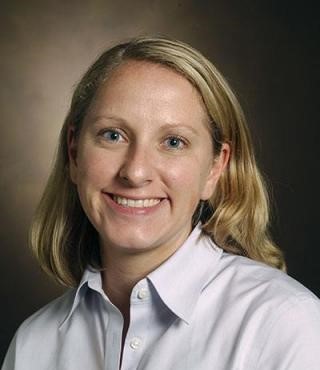 Erin Jean Plosa, M.D.
Dr. Plosa's research program investigates the role of cell-extracellular matrix (ECM) interactions during lung development, alveolar homeostasis, and repair. Her lab has developed organ specific mouse models that are combined with state-of-the-art cell biological techniques to define fundamental mechanisms whereby integrins regulate epithelial cell behavior in both health and disease.
Click here to learn more about Dr. Plosa's research.
---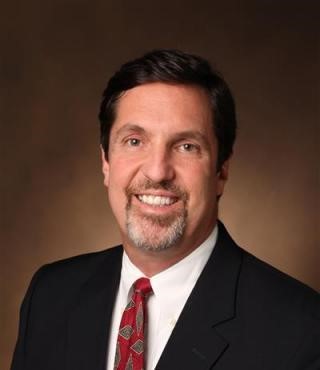 John Jeffrey Reese, M.D.
Dr. Reese's laboratory is interested in the molecular mechanisms of embryo implantation and other aspects of reproduction. He is particularly focused on the contribution of prostaglandins and other eicosanoids to the reproductive process.
Click here to learn more about Dr. Reese's research.
---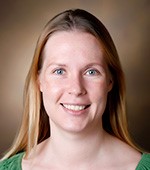 Elaine L. Shelton, Ph.D.
Dr. Shelton is interested in understanding blood vessel development and identifying other non-vascular cell types that can be used to form new vasculature or repair injured vessels.
Click here to learn more about Dr. Shelton's research.
---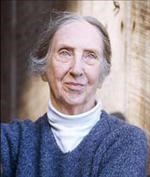 Mildred T. Stahlman, M.D.
Dr. Stahlman has a long-term interest in the role of retinoids in lung development, lung injury and repair. Her research, in collaboration with Dr. Jeffrey Whitsett, focuses primarily on the expression patterns of the surfactant apoproteins and the role of ABCA3 in the pathogenesis of acute and chronic lung disease. Dr. Stahlman's expertise in microscopic analysis of the lung, at both the light and electron microscopic levels, has resulted in the development of strong collaborative efforts with a number of investigators throughout the country.
Click here to learn more about Dr. Stahlman's research.
---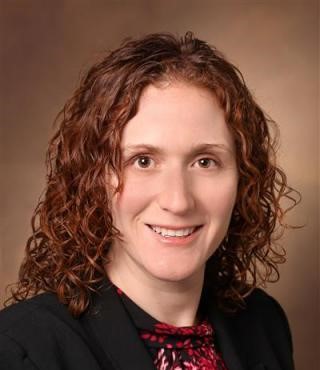 Jennifer Sucre, M.D.
Dr. Sucre's research focuses on human lung development and how perturbations of normal lung development give rise to neonatal lung diseases, particularly bronchopulmonary dysplasia. To answer these questions, she is currently developing 3-dimensional human models of the developing lung and BPD, with a goal of using these models to identify therapeutic targets and to screen for novel therapeutic agents.
Click here to learn more about Dr. Sucre's research.
---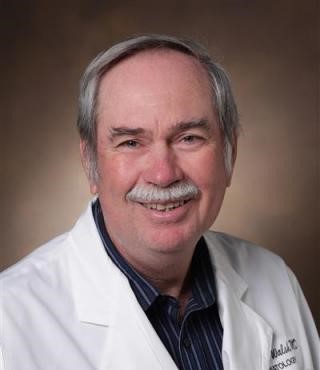 William Francis Walsh, M.D.
Dr. Walsh's clinical research focuses on determining the optimal ways to care for critically ill infants. Recent projects include a randomized trial of nitric oxide for prevention of chronic lung disease in premature infants and a randomized trial of fetal surgery vs. post-natal repair of myelomeningocele. He is presently looking at the effects of state-wide screening for critical congenital heart disease on outcomes. He is also studying the use of erythropoietin to ameliorate injury from hypoxic ischemic encephalopathy and working with colleagues in nursing to determine the reason for the racial disparity in pregnancy outcomes in Tennessee and the effect of targeted interventions.
Click here to learn more about Dr. Walsh's research.
---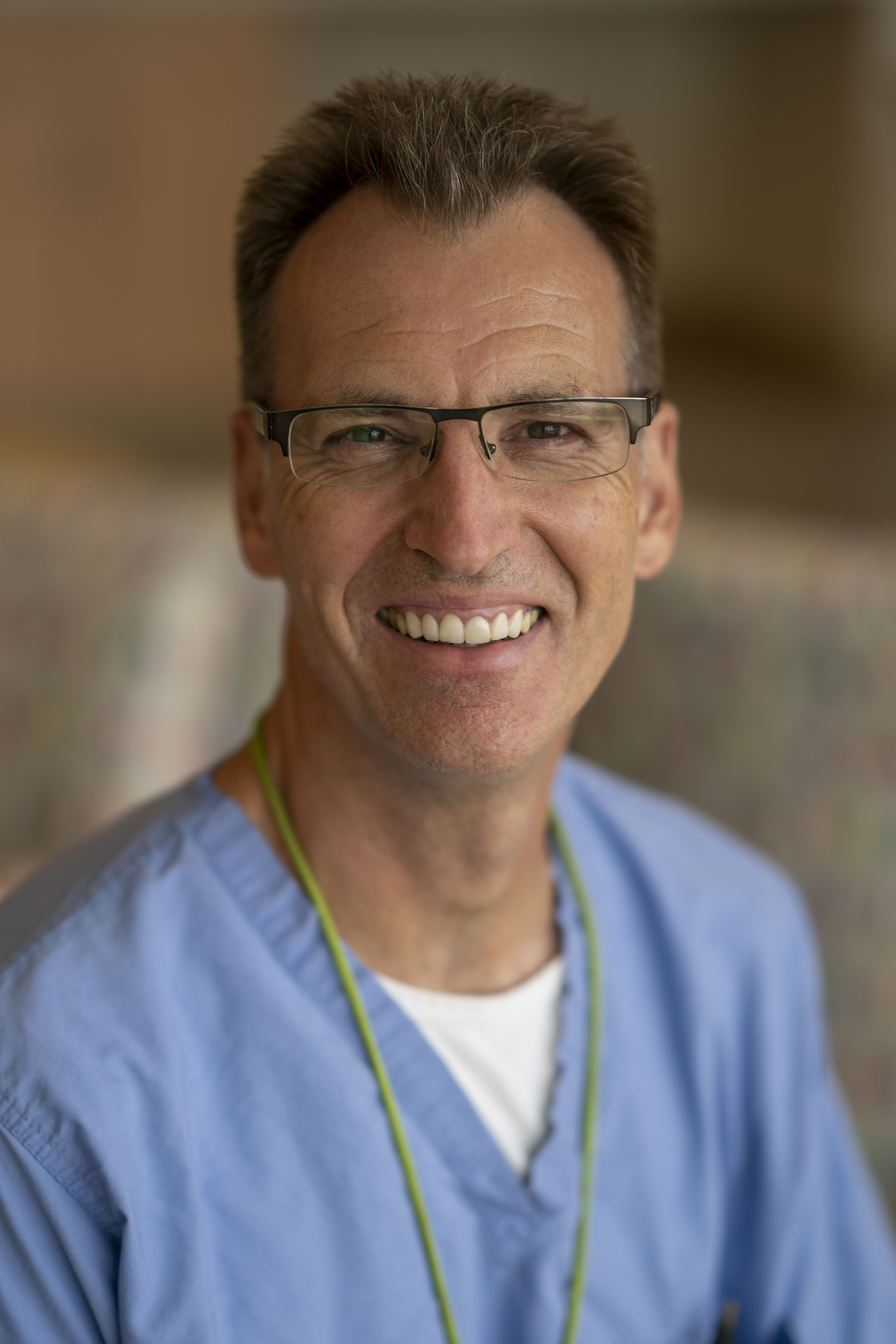 Joern-Hendrik Weitkamp, M.D.
The focus of Dr. Weitkamp's research and scholarly work has been in neonatal immunology, neonatal infectious disease and necrotizing enterocolitis. He is specifically interested in the prenatal influences on the developing immune system.