The mission of the Division of Academic General Pediatrics is to improve health outcomes in children by: 1) providing excellent clinical care that utilizes and tests best practice approaches; 2) teaching learners of all disciplines; 3) conducting research that advances knowledge, impacts practice and policy, and improves child health; and 4) advocating for children and their families. We are a division of more than 40 faculty that strives to integrate all four missions of our academic medical center. We are intentional about creating and sustaining an inclusive and equitable environment and strive to reflect the population we serve.
We implement:
Quality improvement projects from breastfeeding to food security
Population Health
Patient centered medical home
Clinic-based research
Resident advocacy
Our team is innovative and pragmatic, advancing academic general pediatrics. We serve as the medical home and direct the Newborn Nursery for a large number of patients from diverse backgrounds and integrate quality improvement methods to advance process and outcomes.
With a multi-million-dollar research funding program, our faculty, residents, and students are involved in generating evidence to improve health outcomes for children and families. Our research includes behavioral interventions to reduce health disparities, a life course lens to identify sensitive periods for effective prevention and intervention of common conditions, pediatric pharmacogenomics to identify the right medication and dosage to maximize the intended effect and minimize unintended effects, attention to developmental transitions in a family-centered way, reduction of pediatric readmissions, assessing approaches to pediatric obesity prevention in clinical and community settings, developing approaches for ACES and food security screening, and more.
Many Division members are thought leaders and serve (or have served) in national leadership positions, such the President of the Council on Medical Student Education in Pediatrics (COMSEP), Director of the Academy for Excellence in Education, President of the Society for Pediatric Research (SPR), Chair of Association of Pediatric Program Directors-Leadership in Educational Academic Development (APPD Lead), and the Report Review Committee for the National Academies of Sciences, Engineering, and Medicine. Division members have been honored with major awards, including: Membership in the National Academies of Sciences, Engineering, and Medicine, APA Research Award (multiple times), APA Health Delivery Award, the Leon Goldberg Early Investigator Award, TN Pediatrician of the Year, and more.
Education and training are integral to all aspects of our mission. This includes clinical training for residents and medical students, and research training and career development for faculty, fellows, and visiting medical students. Our faculty and trainees have obtained competitive training grant funding from the National Institutes of Health, private foundations, and the State of Tennessee.
Our student, fellow and faculty alumni have achieved national prominence and leadership positions as Chairs of Pediatrics, in Departments of Health, and as the Director of Maternal and Child Health. 
We invite you to learn more about the division through our website and contact us regarding opportunities for education, training and collaborations.
Best,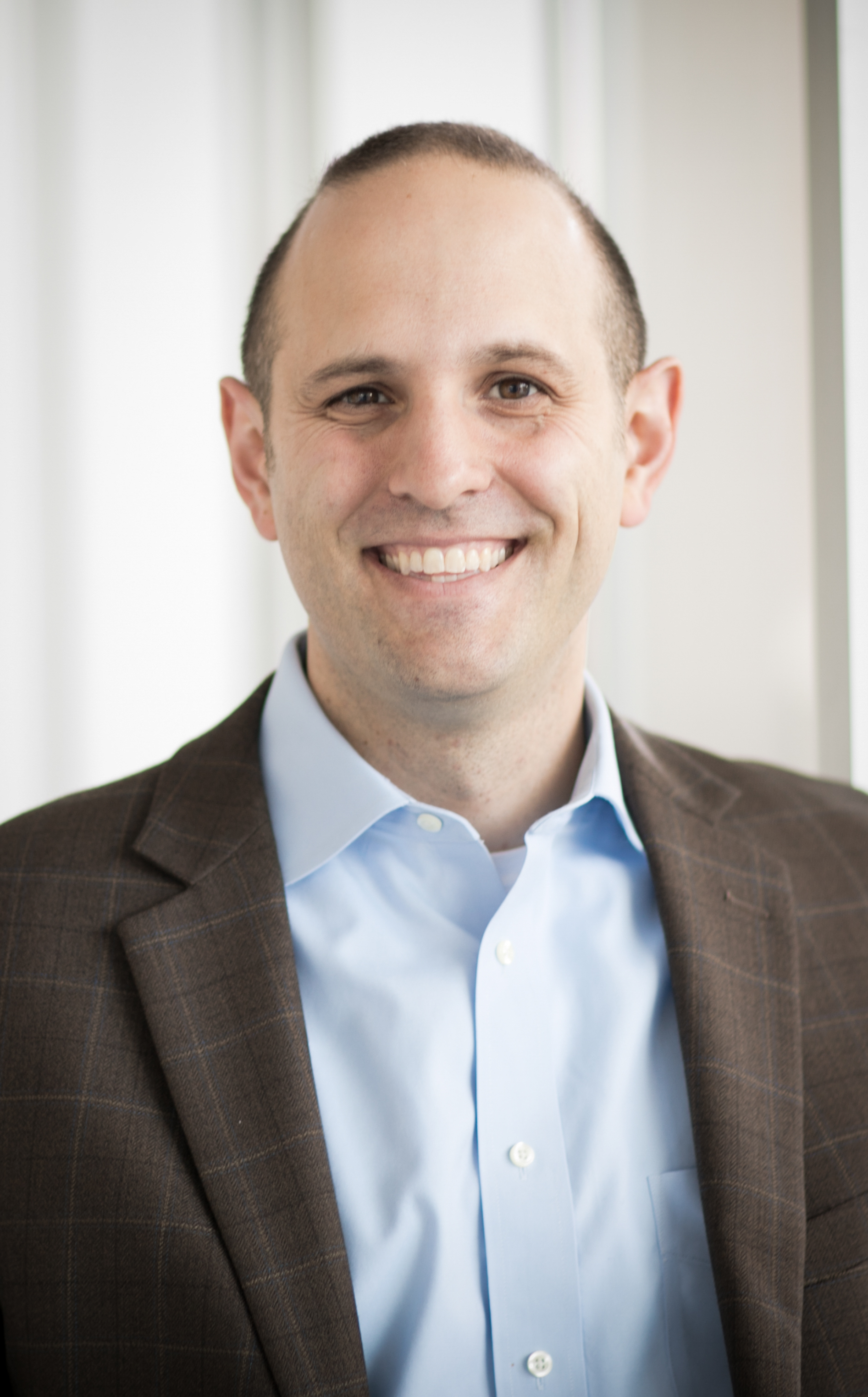 Bill Heerman, MD, MPH
Associate Professor of Internal Medicine and Pediatrics
William K. Warren Foundation Chair in Medicine
Director, Division of Academic General Pediatrics
Co-Director, Epidemiology Track of MPH Program
Program Director, Academic General Pediatrics Fellowship
Vanderbilt University Medical Center