When it comes to our children, there are no simple emergencies. The Pediatric Emergency Department can be stressful, intimidating and anxiety-inducing for our patients and families. Our mission within the Division of Pediatric Emergency Medicine is to provide 24/7 compassionate, courteous, family-centered pediatric emergency care while engaging in academic activities, medical education, and nationally-renowned quality improvement and clinical research.
The Monroe Carell Jr. Children's Hospital at Vanderbilt Emergency Department has 42 beds and serves over 48,000 patients each year. Designed to treat the most severe, life-threatening traumatic injuries, we are staffed with board-certified physicians in pediatric emergency medicine. These physicians have received specialized training in treating children with a wide range of medical, surgical and traumatic conditions. Our trauma center has been verified by the American College of Surgeons and is the only Pediatric Level-1 Trauma Center within 150 miles of Nashville. Our around-the-clock services include access to all pediatric subspecialties.
Part of our mission is to educate the next leaders in our field. Our division blends an excellent mix of graduated autonomy in patient care, opportunities in leadership and administration, and a research infrastructure to support fellow scholarly projects. This includes comprehensive clinical, educational, administrative, and research experiences preparing our trainees with clinical expertise and the potential to excel as an educator and researcher so they may practice in urban or rural settings, or community or academic practices, and be prepared for any challenge they may face. Our fellows are also actively involved in the program development and education of pre-hospital care providers.
Our faculty and trainees participate in research that is clinically relevant and reflects a wide variety of clinical interests. Over 20 clinical or quality improvement research projects are currently underway. The prevalence of pediatric trauma patients has led to projects in injury prevention, falls, drowning, and ATV-related injuries across the region. Newer areas of research also include the utilization of chest radiographs in wheezing episodes and the best approaches to patients who present with acute asthma.
I encourage you to explore our website and contact us if you have any interest or questions. 
Best,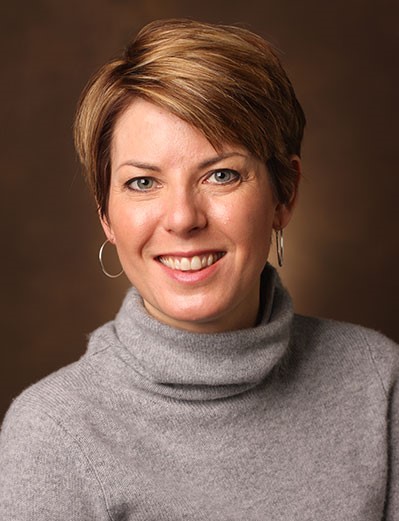 Michele M. Walsh, MD, MMHC
Associate Chief of Staff
Division Chief, Pediatric Emergency Medicine
Medical Director, Pediatric Critical Care Transport
Assistant Medical Director, Nashville Fire Department
Assistant Professor of Pediatrics and Emergency Medicine
Department of Pediatrics
Vanderbilt University Medical Center