The Department of Pediatrics values quality improvement as an integral part of modern healthcare as well as an academic pursuit for its clinicians. For more information on Performance Management and Improvement at the Monroe Carell Jr. Children's Hospital at Vanderbilt (Monroe Carell), please visit the Quality and Patient Safety page.
Quality Academy
Together with Monroe Carell, the Department sponsors Quality Academy, a year-long course designed to teach quality improvement (QI) principles and science among provider, nursing, staff, and administrative leaders throughout VUMC through project-focused and didactic learning. Participants envision, create, and lead a team to complete a robust QI project focused on improving one or more goal area. Please visit the Quality Academy page for more information.
Quality Academic Community
A similar program, Quality Academic Community, is available for both residents and fellows who are interested in a deeper understanding of Quality Improvement methodology as part of their career niche. For more information on the Quality Academic Community, please visit the program page.
MOC Part 4 Credit
The Department is certified as an American Board of Pediatrics Portfolio Sponsor, and as such, is able to grant MOC Part 4 credit for approved QI projects. Faculty applying for MOC Part 4 credit benefit in multiple ways. Once a project is approved, MOC credit can be granted to any faculty member who participates and meets minimal requirements. Please visit the MOC Part 4 Credit page for more information.
Contact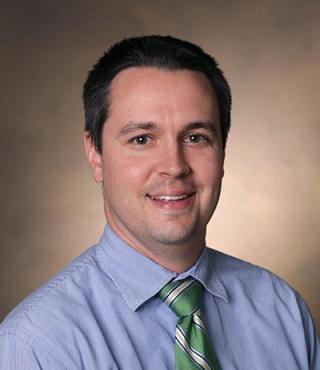 David P. Johnson, MD
david.p.johnson.1@vumc.org