Thank you for your interest in the Combined Pediatrics Medical Genetics Residency Program.
This combined program builds on the history of excellence at Vanderbilt University Medical Center (VUMC) in clinical care and research and is designed to train the next generation of academic leaders in pediatric medical genetics. Clinical training occurs primarily at Monroe Carell Jr. Children's Hospital and the Vanderbilt University Hospital. Individuals may enter a combined residency in pediatrics and medical genetics and genomics directly from a U.S. medical school. Resident rotations are designed so that they gain experience in biochemical genetics, cytogenetics and molecular genetics. Research as well as clinical competence is stressed. A variety of clinical and basic science research opportunities are available to trainees within the Division of Medical Genetics and Genomic Medicine, Department of Pediatrics and in the wider VUMC and Vanderbilt community.
Residents also have access to the broad course offerings of the School of Medicine. An especially rich curriculum in the scientific underpinnings of clinical genetics is offered through the new master's program in genetic counseling. Our four-year program prepares graduates to sit for the Clinical Genetics Board Examination administered by the American Board of Medical Genetics (ABMG) and the Pediatrics Board Examination administered by The American Board of Pediatrics. We are able to accept up to two residents per year.
The residency program seeks to attract future physicians of diverse backgrounds and experience interested in pursuing careers in Pediatrics and Medical Genetics.
Clinical Curriculum
Year 1: Rotations in Pediatrics
Years 2 – 3: Split evenly between Pediatrics and Medical Genetics. Residents will gain experience in the following clinics:
Disorders of Sexual Development
Cardiogenetics
Osteogenesis Imperfecta
Cleft and Craniofacial Clinics
Huntington Disease and Progressive Neurodegenerative Disease Clinic
Vascular Clinic
Angelman Syndrome Clinic
Prader Willi Clinic
Down Syndrome
Year 4: Clinical responsibilities are decreased to allow time for research and professional development. There are opportunities for individualized curriculum and electives.
Research
Residents are encouraged to undertake a mentored research project during their training and present their work at regional and national meetings. (e.g. ASHG, ACMG, and SIMD.)
We invite you to learn more about our program and division on this site. Please don't hesitate to contact us with any questions. Thank you for taking the time to consider our program.
Best regards,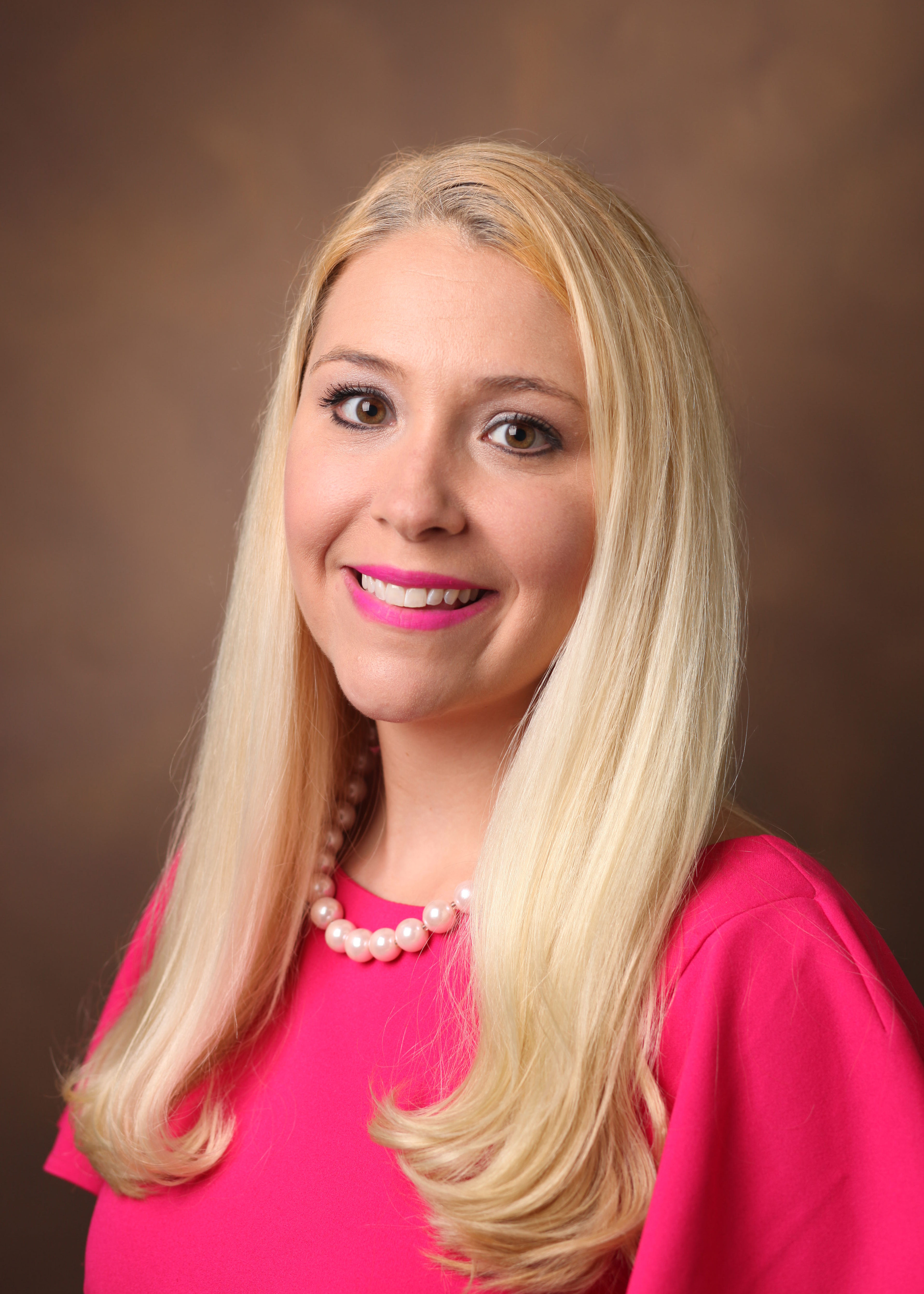 Angela R. Grochowsky, MD, FAAP, FACP, FACMG
Assistant Professor of Pediatrics, Internal Medicine and Genetics
Program Director, Combined Pediatrics/Medical Genetics Residency Program
Assistant Program Director Medical Genetics Fellowship Program