Our division is home to five sections, including general hospital medicine, behavioral health, complex care, palliative care, and child maltreatment. Combined, we care for thousands of children each year in both outpatient and inpatient settings.
We exist to help every child that we serve live their best possible life.
We strive to achieve this goal through the efforts of our outstanding faculty and staff, including physicians, psychologists, and nurse practitioners. Our division also plays major roles in educating students about pediatrics and training the next generation of pediatricians; in advancing child health through research, improvement science, and systems safety; and in community engagement and advocacy. We love what we do, and we approach our work with purpose, enthusiasm, respect, and compassion. We also greatly value diversity, inclusion, and health equity, and we are committed to building a vibrant and culturally diverse team that best reflects the patients and families that we serve.
We also know that we are a small part of the much larger team that is Vanderbilt Pediatrics. We could not do what we do without the amazing support of the many faculty and staff that make up this great department and Children's Hospital — working together, we achieve extraordinary things!
Thank you for your interest in our division, and please do not hesitate to contact us.
Best regards,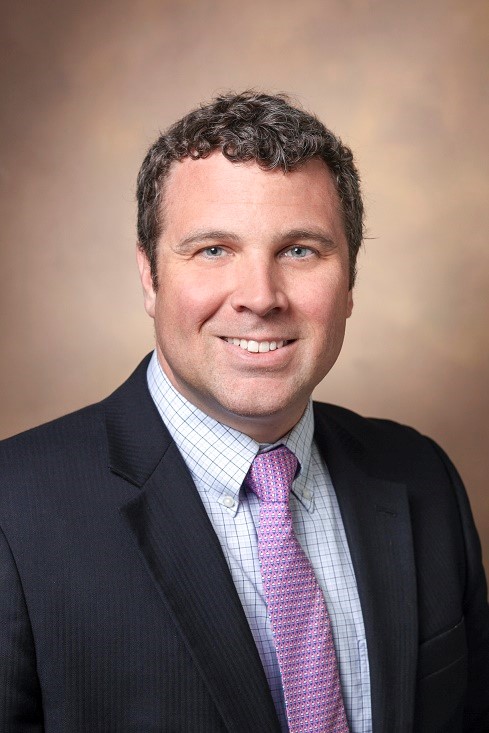 Derek J. Williams, MD, MPH
Associate Professor of Pediatrics
Director, Division of Pediatric Hospital Medicine
Monroe Carell Jr. Children's Hospital at Vanderbilt
Vanderbilt University School of Medicine