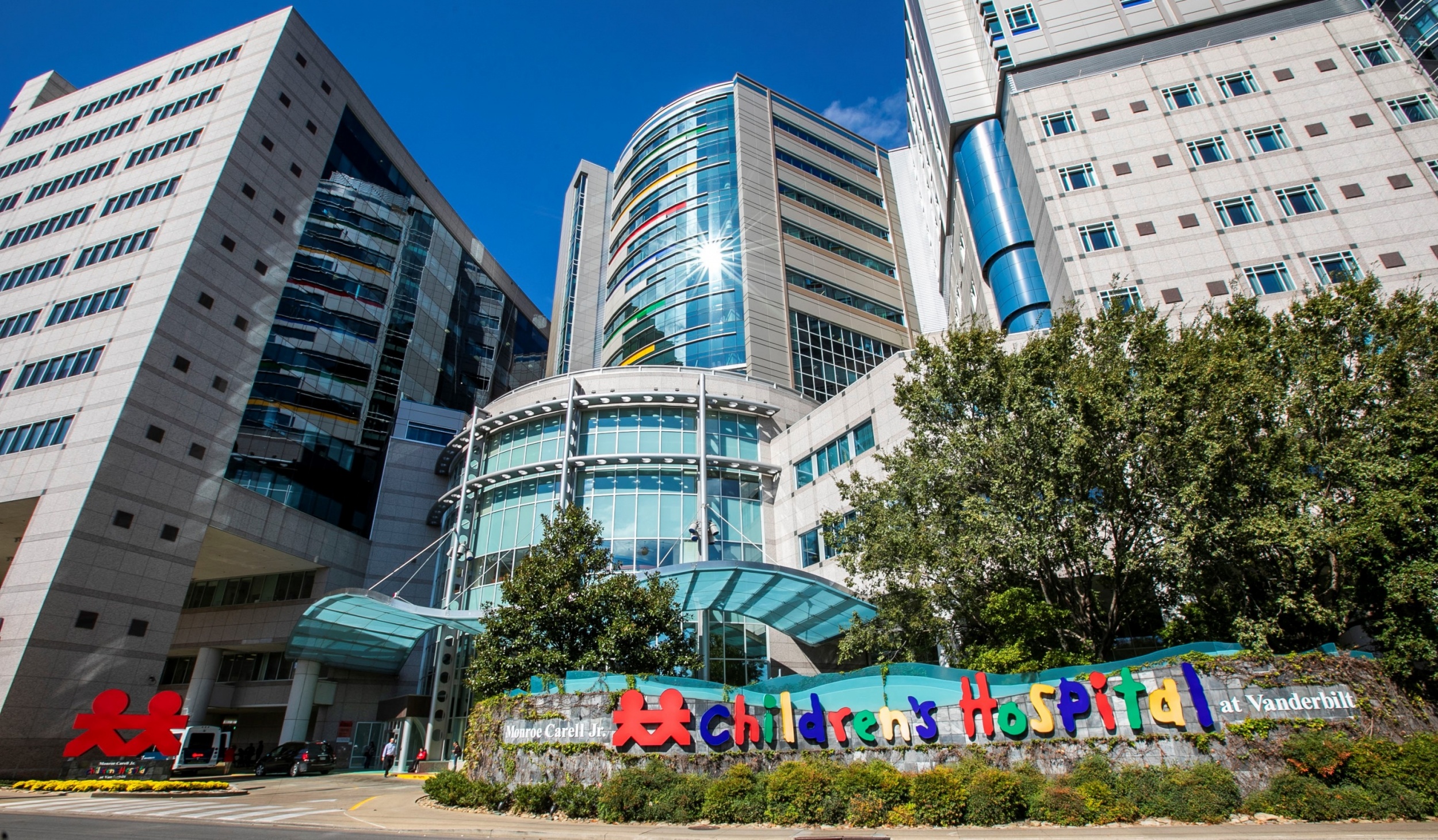 Monroe Carell Jr. Children's Hospital at Vanderbilt is one of the nation's leading children's hospitals. We treat and help prevent health issues ranging from colds and broken bones to heart disease and cancer. We are a nonprofit facility and care for children regardless of their families' ability to pay. Our patients represent many ethnicities, religions, and creeds. While most of them are from Nashville and the surrounding counties and states, some come from across the country to access our specialized services.
The world-class facilities at Children's Hospital are a testament to our community's dedication to the health of children. Constructed in 2004 and expanded in 2012 and 2019, our 400+-bed hospital is a child-friendly place built on the science of healing.
Many of our doctors and surgeons are nationally recognized researchers who are finding new ways to cure and prevent childhood diseases. Their work in preventing and treating cancer, congenital heart disease, autism, cystic fibrosis, obesity, undiagnosed genetic disease, inflammatory bowel disease, infectious diseases and many other conditions, as well as their work in vaccine research, is an investment in the future. Our commitment to research and advocacy positions us to bring the promise of good health to children and families in our community and to share that hope with the world.
Learn more about the Monroe Carell Jr. Children's Hospital at Vanderbilt on their website.
Ranked one of the best children's hospitals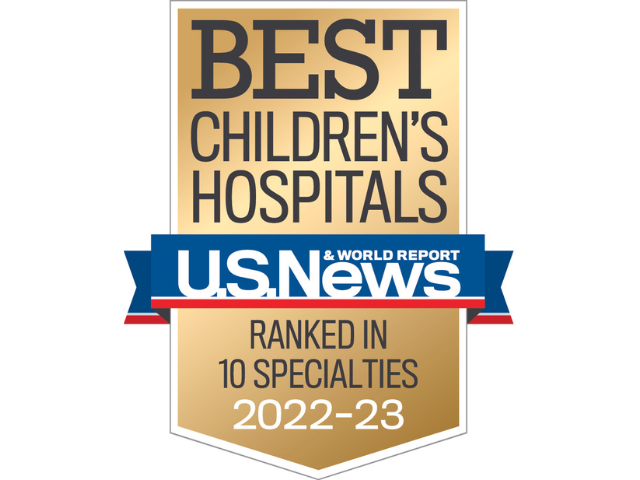 Once again, we're ranked in 10 out of 10 Pediatric specialties in U.S. News & World Report's 2022-2023 Best Children's Hospitals National Rankings.
U.S. News & World Report has named us the #1 children's hospital in Tennessee and the Southeast. We are also among only 22 children's hospitals that are ranked nationally in 10 out of 10 pediatric specialties.
Learn more about our U.S. News & World Report rankings.