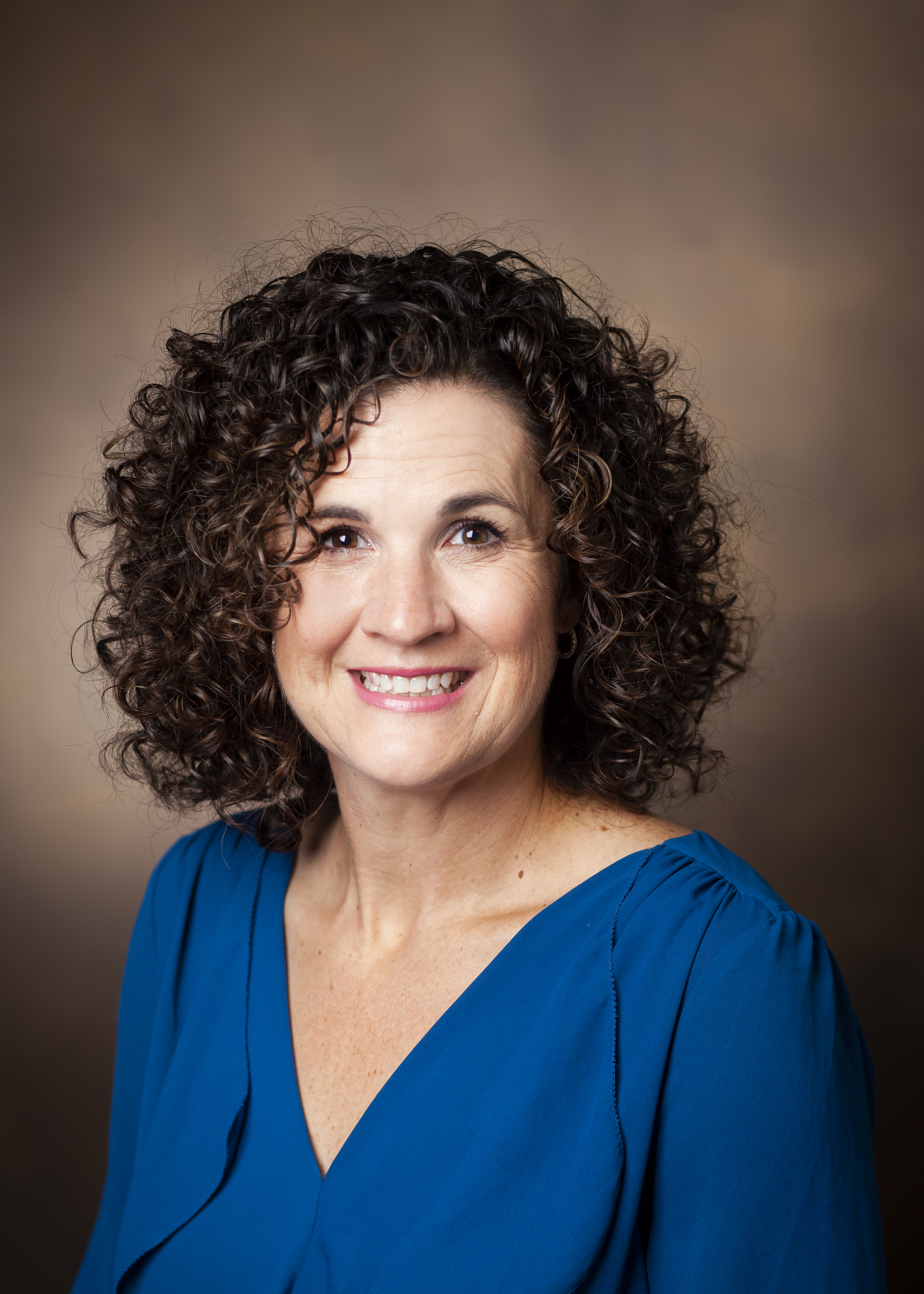 Whitney Browning, MD
Pediatric Residency Program
Associate Professor of Pediatrics
After completing undergraduate and medical studies at the University of Kentucky, Dr. Browning moved to Nashville for pediatric residency at Vanderbilt where she also served as chief resident. Following training, Dr. Browning remained at Vanderbilt as faculty in the Division of Hospital Medicine. Her clinical interests include caring for children with a wide variety of inpatient pediatric conditions and exploring ways to ensure quality, evidence-based care through quality improvement initiatives such as development of clinical practice guidelines. Dr. Browning has always had a great interest in resident education, especially in the clinical setting, and was excited to take on the role of Program Director of the Pediatric Residency in July 2021 after serving as Associate Director for nine years.
In her spare time, she enjoys Nashville's amazing food and music scenes, outdoor activities, and SEC sporting events.
Clinical Interests
Caring for hospitalized patients and patients with complex medical needs; Emphasis on caring for the febrile young infant.
Research Information
Dr. Browning's research has mostly focused on the care of the febrile young infant as well as scholarly work in medical education on assessment and written evaluation as well as using growth mindset in remediation and promoting career vitality.