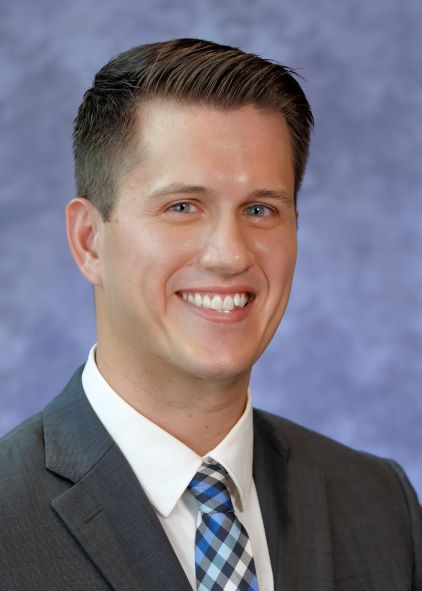 Medical School: University of Florida
College: University of Florida
Hometown: Crystal River, Florida
Sean was born and raised in Crystal River, Florida, a small coastal town known for its fishing, natural springs, and swimming with the manatee. He attended the University of Florida in Gainesville where he majored in Biochemistry and minored in Health Disparities. Throughout his undergraduate education, Sean volunteered on a mobile clinic that provided healthcare to underserved communities which inspired him to pursue medicine. He could not get enough of the University of Florida and received a Master of Public Health and attended medical school at the institution, making him a triple Gator! Sean loves the outdoors, and in his free time enjoys hiking, volleyball, gardening, and playing with his dog, Alligator. This is Sean's first time living outside of Florida, and he is excited to live to Nashville and be a part of the Vandy family.