Diversity and creating an interwoven culture of inclusion are core values of the Department. Our goal is to promote a collaborative environment that recognizes and celebrates our unique differences as well as our common interests, and where all our faculty, fellows, and residents thrive. We are committed to excellence in patient care, education, mentoring, and research.
Patient Care
Monroe Carell Jr. Children's Hospital at Vanderbilt is in the heart of Nashville and, as a tertiary care center in Middle Tennessee, it draws a population across Tennessee, Kentucky, and Alabama. Recognized as Music City, Nashville is home to a thriving, diverse, and inclusive community. Our city has a long and important history in the battle for civil rights, welcomes refugees from all over the world, and continues to grow in diversity. This is reflected in the families we serve. We believe every child should have an equal opportunity at health and well-being, with access to care and a medical home.
Education
The Department of Pediatrics houses numerous opportunities to teach and train future pediatricians through our robust residency and fellowship programs. Our education programs are committed to training leaders in pediatric medicine from all ethnic, racial, gender, and socioeconomic groups by teaching topics across our health equity curriculum. We also offer an Underrepresented in Medicine (URiM) Visiting Scholar Program, designed to support talented URiM medical students in pursuing pediatrics.
Mentorship
We are committed to supporting all our trainees through a structured mentorship program with the opportunity for our URiM trainees to be paired with mentors through our "life coach" program. Support of faculty is equally important as evidenced by our robust mentoring program sponsored by our Office of Faculty Development. This program focuses on giving our faculty the tools to reach their career goals and to build a network of mentorship for our trainees and junior faculty. All faculty participate in an onboarding process, structured mentoring, and educational programs.
Research
Research is a driver of discovery and change. The Department of Pediatrics remains a national leader in research, ranking consistently in recent years in the top ten for NIH funding among pediatric departments within academic medical centers, according to the Blue Ridge Institute for Medical Research. Both faculty and trainees engage in research, and there are many opportunities to collaborate within the department and across VUMC. Numerous projects are currently underway, including many centered around diversity, equity, and inclusion (DEI). Ongoing initiatives focus on education, patient experience, individual health, population health, social determinants of health, and recruitment and retention processes. We are dedicated to creating and supporting opportunities which promote advances in health equity as well as diversity and inclusion in education, training, and research.
Please reach out with any questions or for more information.
Sincerely,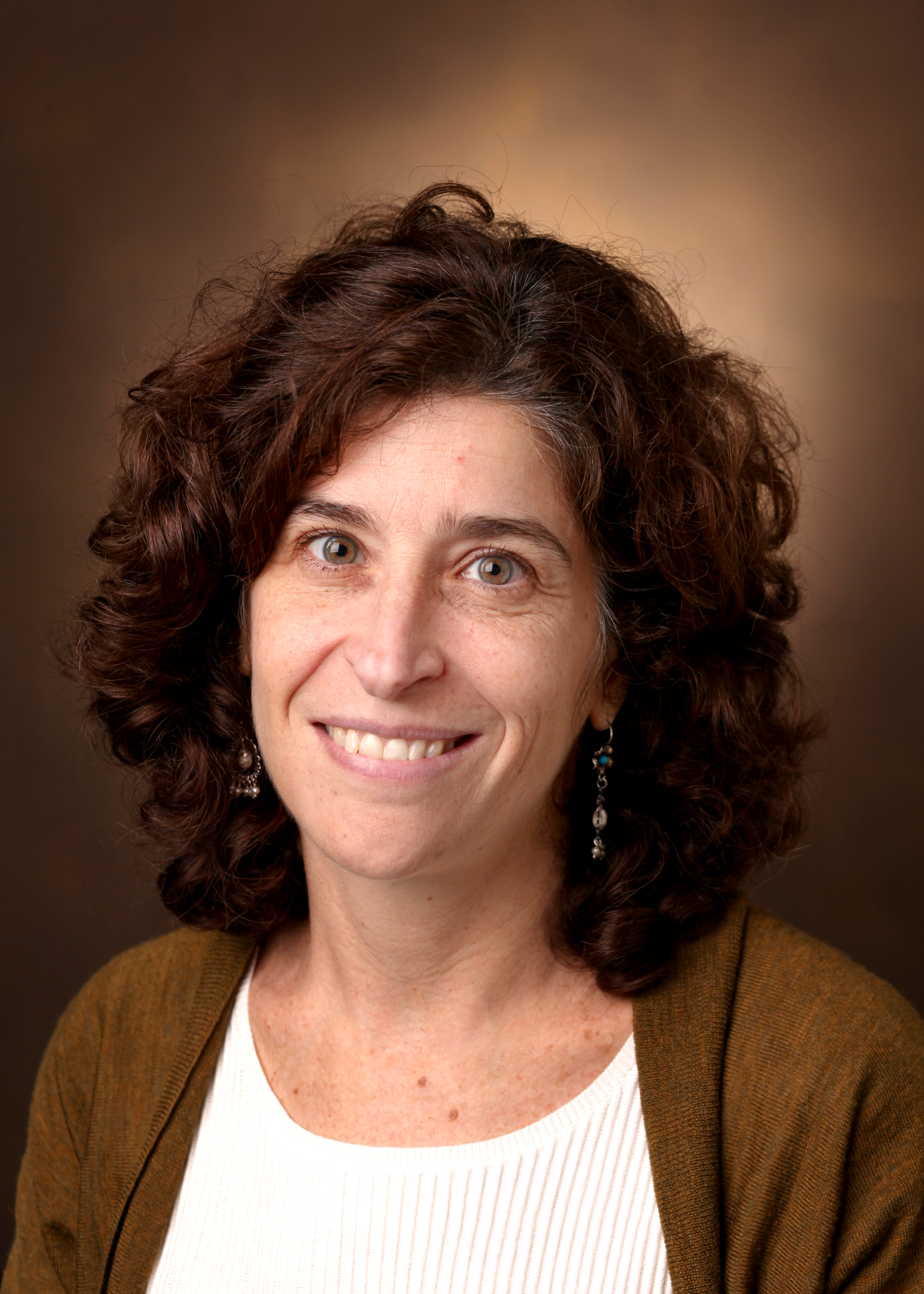 Adriana Bialostozky, MD
Vice Chair of Diversity, Equity, and Inclusion, Department of Pediatrics
Director of Faculty Diversity and Inclusion, Office of Faculty Development
Associate Professor of Pediatrics, General Pediatrics
Pronouns: she/her/ella