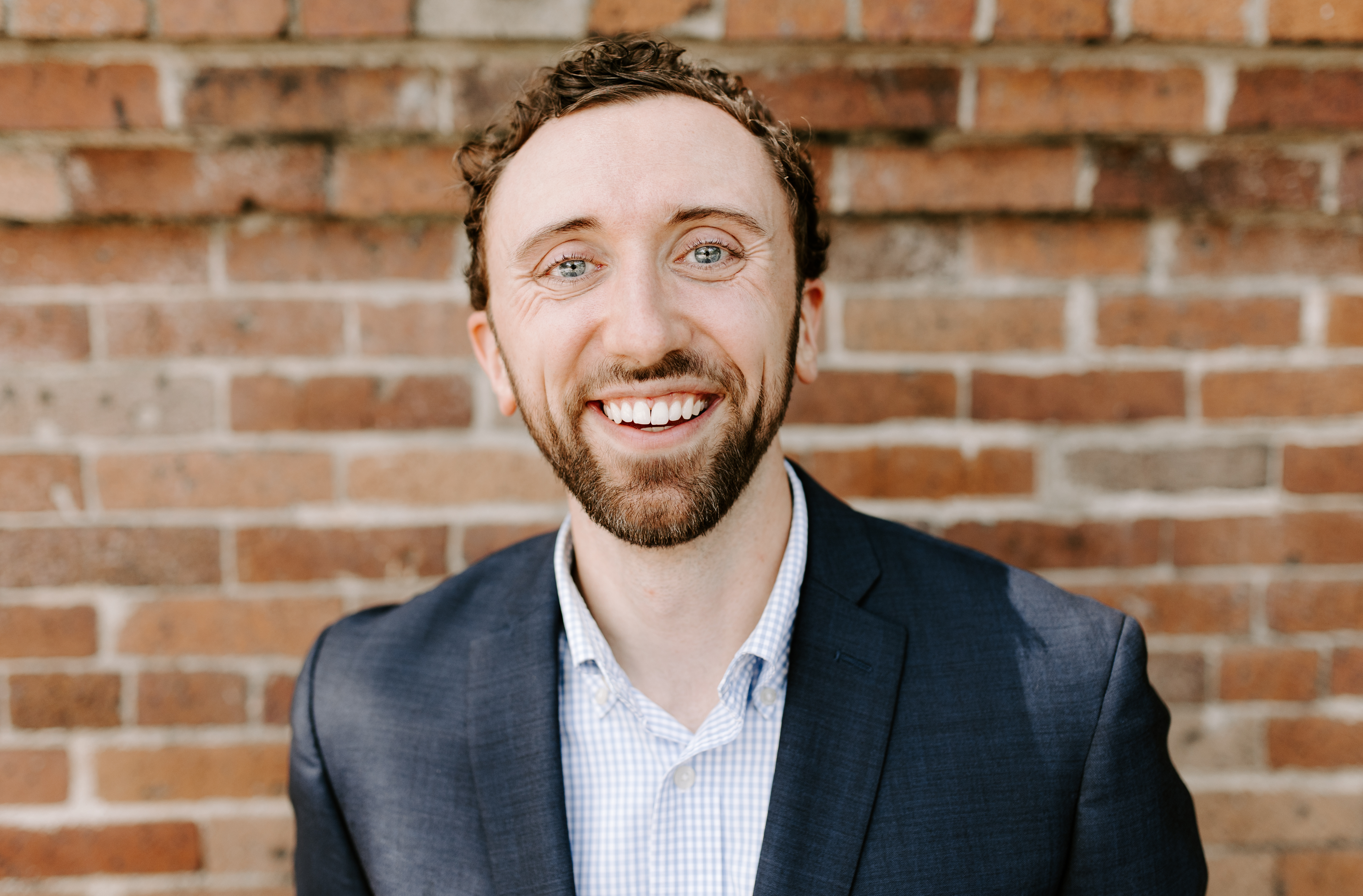 Medical School: Virginia Commonwealth University School of Medicine
College: University of Virginia
Hometown: Arlington, Virginia
Although born in a rainy town in Belgium, Scott grew up in Arlington, Virginia, with the majority of his time spent volunteering and working at a local nature center that fostered his love for helping all things with fur, scales, or skin. He went to University of Virginia (go Wahoos!) and attended VCU School of Medicine in Richmond, Virginia, where his passion for working with children blossomed into a career in pediatrics.
If you are not able to find him in the wards of Monroe Carell Jr. Children's Hospital at Vanderbilt, Scott might be drinking coffee and reading a good book at home, on a woodsy Nashville trail, or in front of the stove cooking with his fiancée.