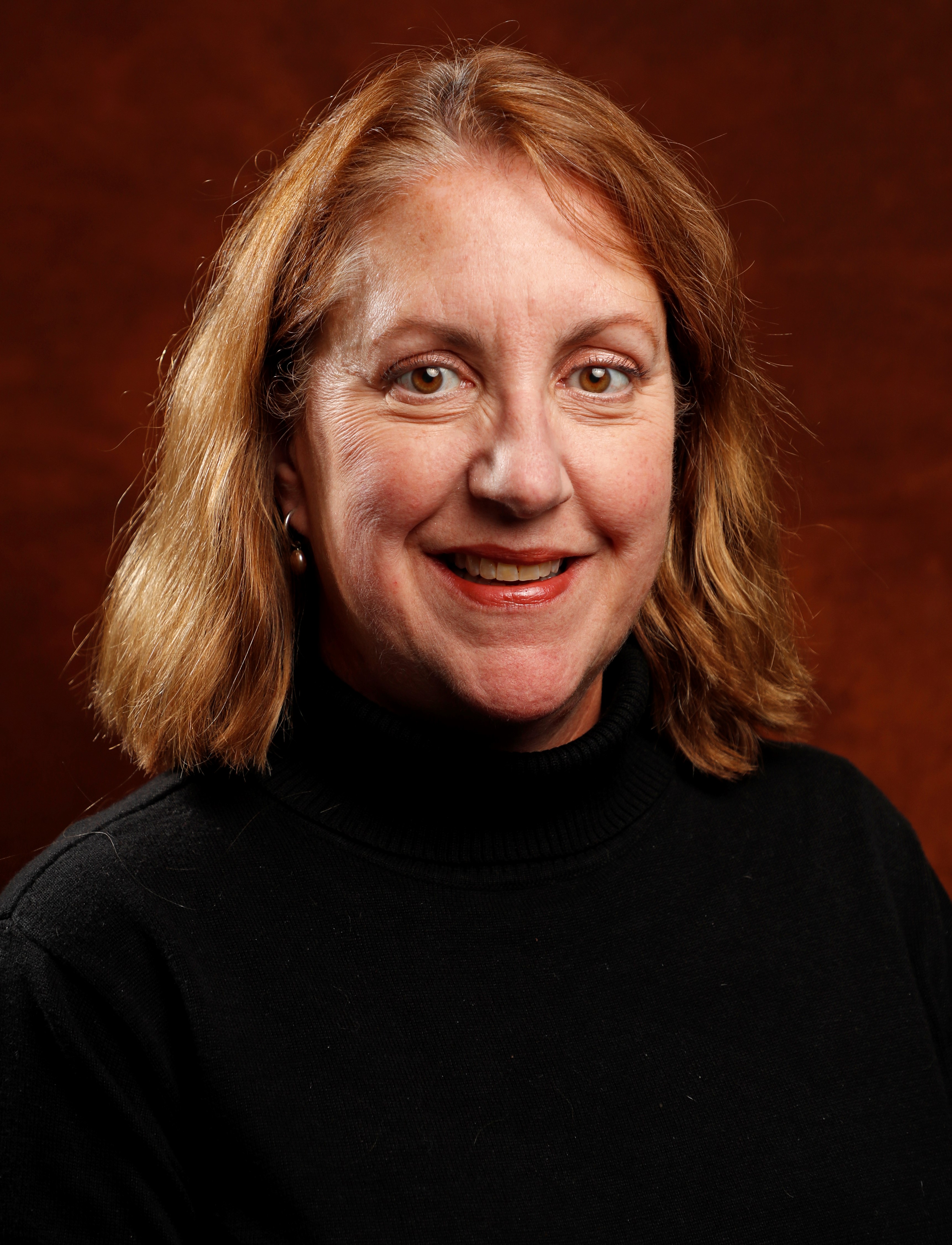 Rebecca Swan, MD
William Long Director in Pediatric Medical Education
Graduate Medical Education
Doctors' Office Tower
2200 Children's Way
Nashville
Tennessee
37232-9226
Specialty
General Pediatrics
M.D.
Medical College of Virginia, Richmond, VA, 1990
Residencies
Pediatric Residency-USAF Medical Center Keesler, Keesler Air Force Base, Mississippi
Chief Resident-USAF Medical Center Keesler, Keesler Air Force Base, Mississippi
 
Dr. Rebecca Swan completed medical school at the Medical College of Virginia and went on to residency training, followed by a year as chief resident, at Keesler Air Force Base in Mississippi. She spent three years in a community practice in Phoenix before moving to Nashville in 1997 to pursue a career in academic pediatrics. Initially named Associate Residency Program Director in 2000, she served as Pediatric Residency Program director from 2002-2021.
Dr. Swan is the Vice Chair for Education for our department, overseeing 114 residents, 85 fellows and over 150 medical students in various clinical settings in addition to providing faculty development and strategic direction in medical education. As the Assistant Dean for Graduate Medical Education, she is involved at the institutional level in similar activities.

Dr. Swan's clinical time is spent in the General Pediatric Primary Care clinic. She is passionate about childhood literacy, founding the local chapter of Reach Out and Read at the Vanderbilt outpatient clinic. She also serves on the International Leadership Committee, reflecting her interest in global health which includes helping residents pursuing overseas electives.
Dr. Swan is married to Dr. Michael Swan, a urogynecologist, and has two children, Noah and Ella.
Clinical Interests
General outpatient pediatrics, international adoption
Research Information
Dr. Swan's areas of research interest in medical education include professionalism, mentoring, feedback and communication.  Incorporating use of simulations and role-play, direct observation, focused faculty development on feedback and mentoring, and establishment of core faculty-resident dyads to lead rotations are examples of how Dr. Swan and her team have creatively incorporated these areas into the curriculum. She has also emphasized resident wellness and increasing diversity in graduate medical education, through empowering and funding a resident-run wellness committee as well as having focused recruitment and mentoring efforts for under-represented minority housestaff with faculty partners.