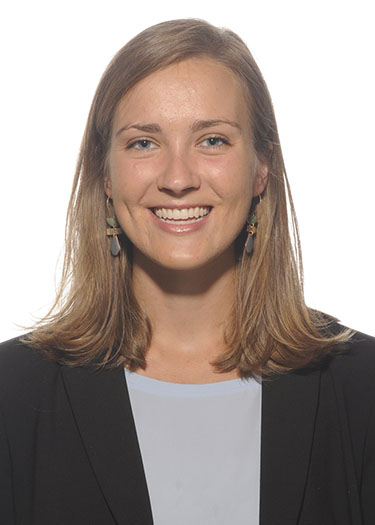 Medical School: Johns Hopkins
College: Baylor University
Hometown: Farmington Hills, Michigan
A native to nowhere, Abby spent her years growing up in Michigan and Virginia, making her way to Texas for undergrad at Baylor University (sic 'em bears!). She studied classical literature and philosophy, then went to Johns Hopkins for medical school. She enjoys anything related to being outside, home-grown food and drink, games (watch out if you play Codenames with her), and books!! She is excited about the transition to Nashville as she hears the road-biking is amazing and the music scene is close to perfection. Abby is thankful to be a part of the Vanderbilt pediatrics family.