Investigators in the Division of Medical Genetics and Genomic Medicine are involved in both basic and clinical research in a variety of genetic conditions. 
Please see below to learn more about our investigators and their research efforts.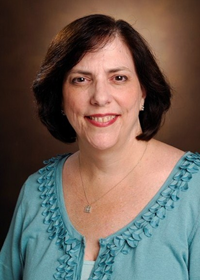 Joy D. Cogan, PhD
Dr. Cogan's lab is primarily interested in the genetics of pulmonary fibrosis. Using a combination of genome sequencing and telomere length analysis our goal is to identify additional genes responsible for heritable IPF and sporadic IPF. Pulmonary fibrosis (IPF) is a progressive destructive lung disease of unknown origin that has no proven effective therapy.
Click here to learn more about Dr. Cogan's research.
---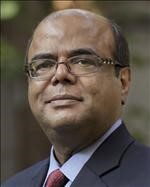 Rizwan Hamid, MD, PhD
We have focused on cellular and molecular mechanism that underlie the person-to-person variation in complex human disease, that is, why a gene mutation causes disease in one individual and not another or why are there differences in disease severity amongst individuals. We believe that the molecular and cellular answers to these fundamental genetic questions are likely to provide clues to better diagnosis and treatment for complex genetic disorders.
Click here to learn more about Dr. Hamid's research.
---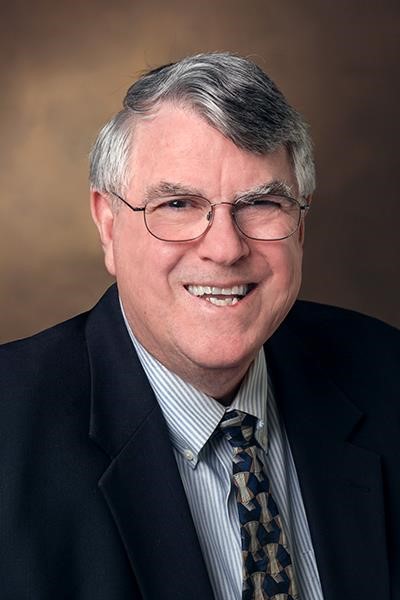 John A. Phillips, III, MD
My current research interests are molecular investigations of the pathogenesis and treatment of Mendelian disorders.
As Co-PI of the Vanderbilt Center for Undiagnosed Diseases (VCUD), I provide oversight of the entire VCUD and development and implementation of all policies, procedures and processes including compliance with institutional, UDN and NIH policies. I lead the lab portion of the project, including the genomic studies, biosample handling and experimentation, supervision of lab personnel, communication with BioVU, the Mass Spectrometry Research Center (MSRC) and Vanderbilt Technologies for Advanced Genomics Analysis and Research Design (VANGARD).
Click here to learn more about Dr. Phillips' research.