Investigators in the Division of Medical Genetics and Genomic Medicine are involved in both basic and clinical research in a variety of genetic conditions. 
Please see below to learn more about our investigators and their research efforts.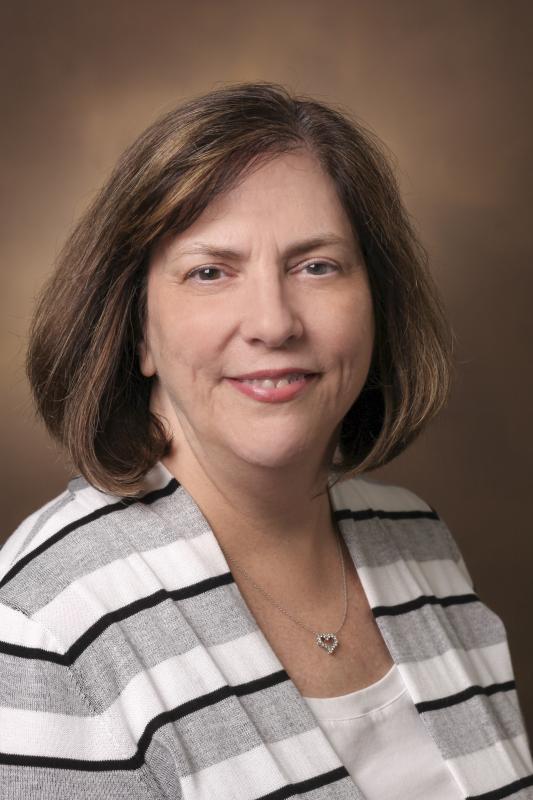 Joy D. Cogan, PhD
Impaired telomere maintenance causes a spectrum of disorders called telomere biology disorders (TBD) that are multi-organ diseases with pleiotropic phenotypes which may be observed either in isolation or in combination with variable severity even within the same family. TBD includes idiopathic pulmonary fibrosis (IPF), dyskeratosis congenita (DC), aplastic anemia (AA), Hoyeraal-Hreidarsson syndrome (HHS), liver fibrosis, and myeloid leukemia. Dr. Cogan's lab is primarily interested in the genetics of telomere biology disorders (TBDs). Using a combination of genome sequencing, gene expression, and telomere dysfunction analysis, her lab is identifying the genes responsible for familial and sporadic TBD.
Click here to learn more about Dr. Cogan's research.
---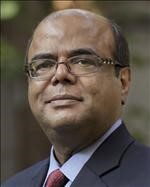 Rizwan Hamid, MD, PhD
Dr. Hamid's research has focused on cellular and molecular mechanisms that underlie the person-to-person variation in complex human disease, that is, why a gene mutation causes disease in one individual and not another or why are there differences in disease severity amongst individuals. His research centers around discovering the molecular and cellular answers to these fundamental genetic questions as clues to better diagnosis and treatment for complex genetic disorders.
Click here to learn more about Dr. Hamid's research.
---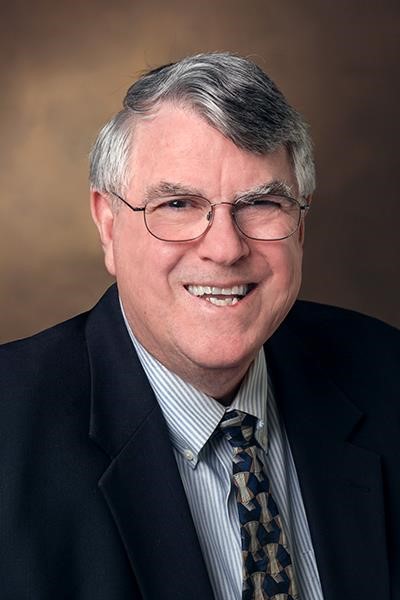 John A. Phillips, III, MD
As a Clinical, Biochemical and Molecular Geneticist, Dr. Phillips has diagnosed, treated, and cared for many children and adults with numerous genetic diseases, including congenital malformations, chromosomal, Mendelian, and metabolic disorders. He has been the principal investigator (PI) on clinical trials to treat Achondroplasia, Argininemia, Fatty Acid Oxidative Disorders, Methylmalonic Acidemia, and Phenylketonuria. His lab's clinical trial studies contributed significant data that led to the FDA approval of four drugs to treat genetic disorders.
Dr. Phillips is currently Co-PI of our Vanderbilt Center for Undiagnosed Diseases (VCUD) that is a part of the NIH Undiagnosed Disease Network (UDN).
Click here to learn more about Dr. Phillips' research.