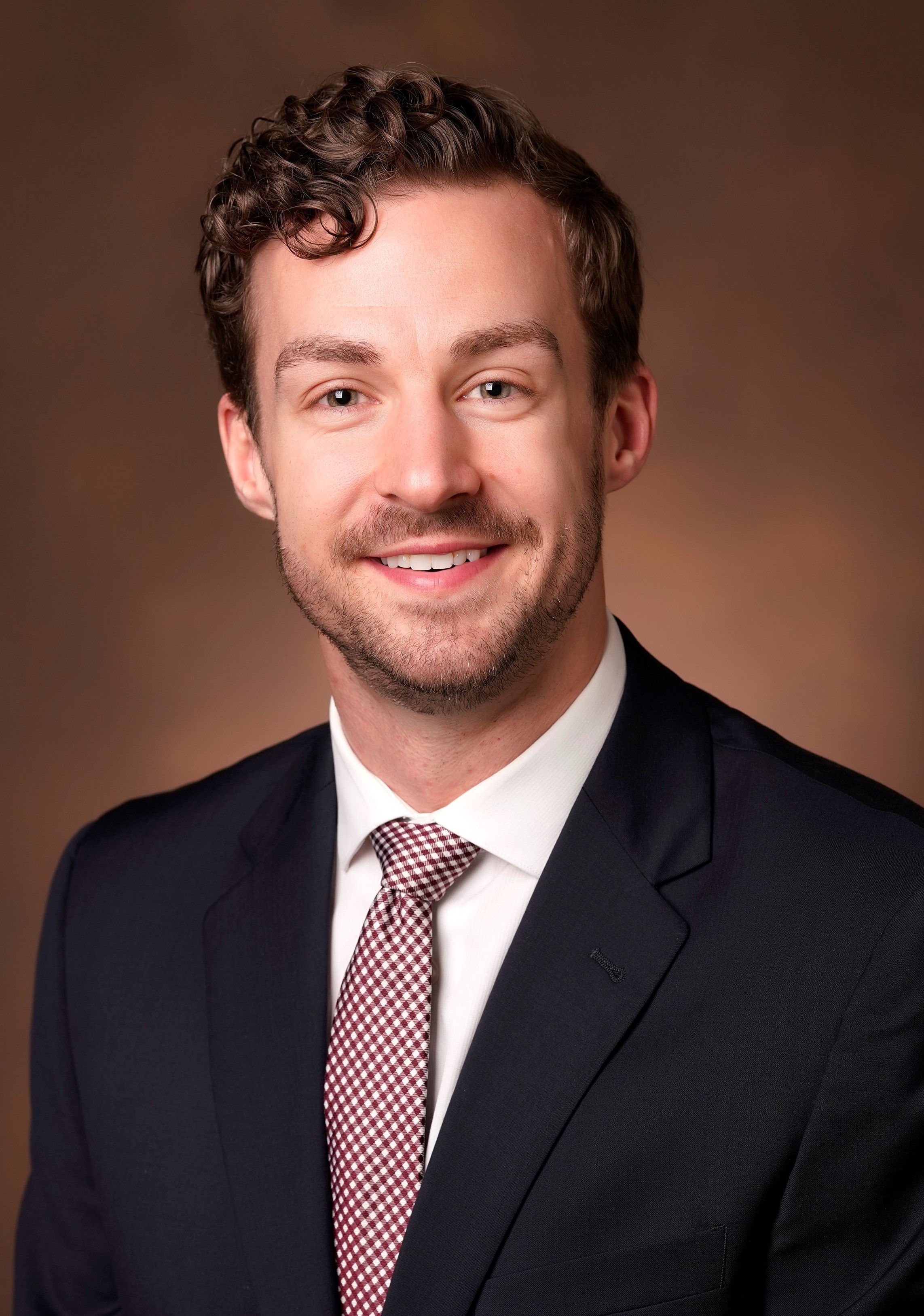 Bryce A. Schuler, MD, PhD
Medical Center North
Vanderbilt University Medical Center
Nashville
Tennessee
37232-2579
M.D.
Medical College of Wisconsin, Milwaukee, WI
Ph.D.
Medical College of Wisconsin, Milwaukee, WI
Residency
Combined Pediatrics Medical Genetics - Vanderbilt University Medical Center, Nashville, TN
Dr. Schuler is pursuing a career in academic genetics and genomics. His work focuses on the utilization of genomics approaches to identify genetic disorders as well as broadening the application of genomics in medicine. 
Research Information
During graduate school, Dr. Schuler utilized whole exome and whole genome sequencing to identify genetic changes that could be responsible for undiagnosed genetic disorders in multiple families followed by experimental approaches to causally link those genetic changes with disease. He continues to have an interest in improving our ability to increase the efficiency and accuracy of diagnosing genetic disease. His work focuses on the utilization of biomedical informatics approaches, biobanked DNA, and electronic health record data to identify undiagnosed genetic disease. The goal of this work is to expand our knowledge of phenotypic associations, recognize clinical patterns, and identify ways to improve diagnosis and management of genetic disease.