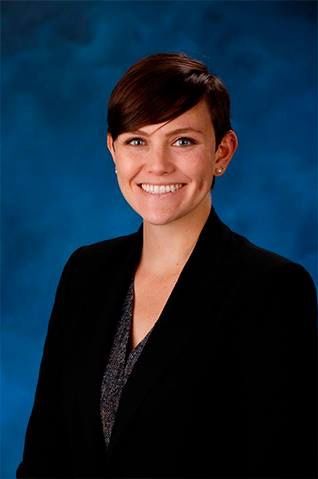 Medical School: University of California, Irvine School of Medicine
College: University of Southern California
Alexa was born and raised in a suburb of Los Angeles, California. She stayed in L.A. to attend the University of Southern California, where she studied Neuroscience and theatre. For the next few years, she stayed at USC to complete a post-baccalaureate premedical program. She moved a little farther south to Orange County to attend UC Irvine, School of Medicine. As a Southern California native, Alexa is very excited to start a new adventure in Nashville.  In her free time, Alexa enjoys hiking, doing yoga, cooking, and spending time with her boyfriend and pets who are all coming with her to Vanderbilt. She loves to read, and has always had a soft spot in her heart for Harry Potter.