The Gastroenterology, Hepatology and Nutrition Division is devoted to shaping the way we understand and care for children with digestive and hepatobiliary diseases through cutting edge clinical and laboratory research. Our research programs are supported by major funding organizations such as the National Institute of Health, Children's Digestive Health and Nutrition Foundation, and the Crohn's and Colitis Foundation of America.
Our Division works closely with the Digestive Disease Research Center (DDRC) on multiple projects. The DDRC promotes digestive diseases-related research in an integrative, collaborative and multidisciplinary manner. In addition to enhancing the basic research capabilities of established investigators, the center attracts investigators not currently involved in digestive diseases-related research to pursue these lines of investigation in order to facilitate the translation of basic research findings to the clinical area. The center also develops and implements programs for training and establishment of young investigators in digestive diseases-related research.
Read more about our investigators and their research below.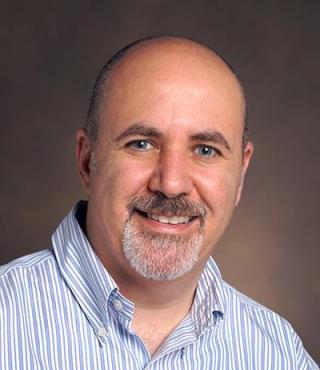 Sari A. Acra, MD, MPH
Dr. Acra's major clinical and research focus areas are in nutrition and upper gastrointestinal pathology, including eosinophilic esophagitis and esophageal disorders. As the Director of a Pediatric Aero-digestive program, Dr. Acra conducts studies on dyspeptic disorders including piloting a novel non-invasive technology for measuring esophageal inflammation via measurement of mucosal electric resistance.
Click here to learn more about Dr. Acra's research.
---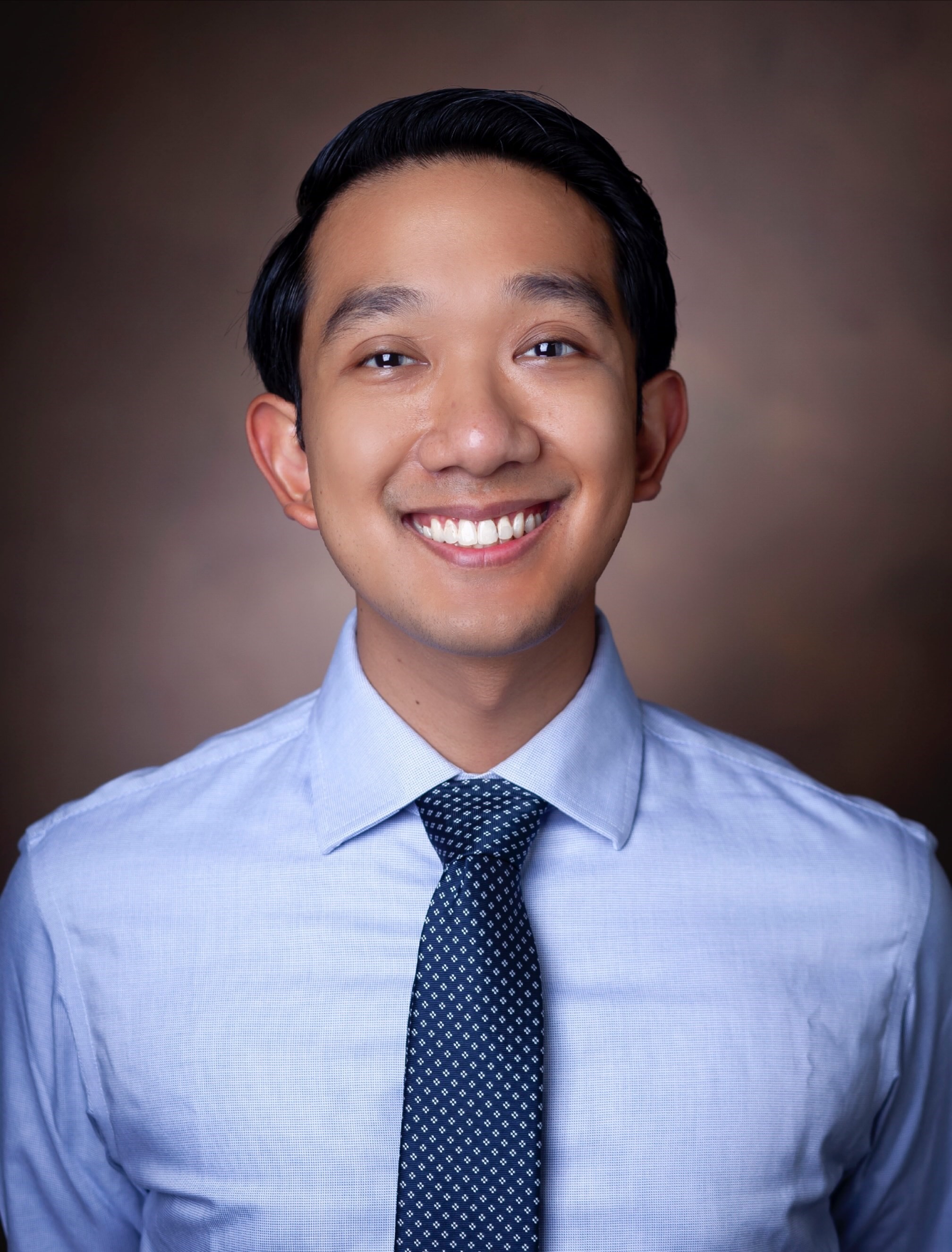 Matthew Buendia, MD
Dr. Matthew Buendia is a Pediatric Gastroenterologist and physician-scientist. Upon completion of his clinical fellowship year at Vanderbilt, he joined the lab of Dr. Yash Choksi, where his research focuses on studying the role of oxidative stress in eosinophilic esophagitis (EoE), and the role of antioxidants as potential therapeutic agents. Under the mentorship of Dr. Choksi and Dr. Girish Hiremath, he plans to further his research to further identify potential new therapeutic targets in the pathophysiology of eosinophilic gastrointestinal disorders (EGIDs).
Click here to learn more about Dr. Buendia's research.
---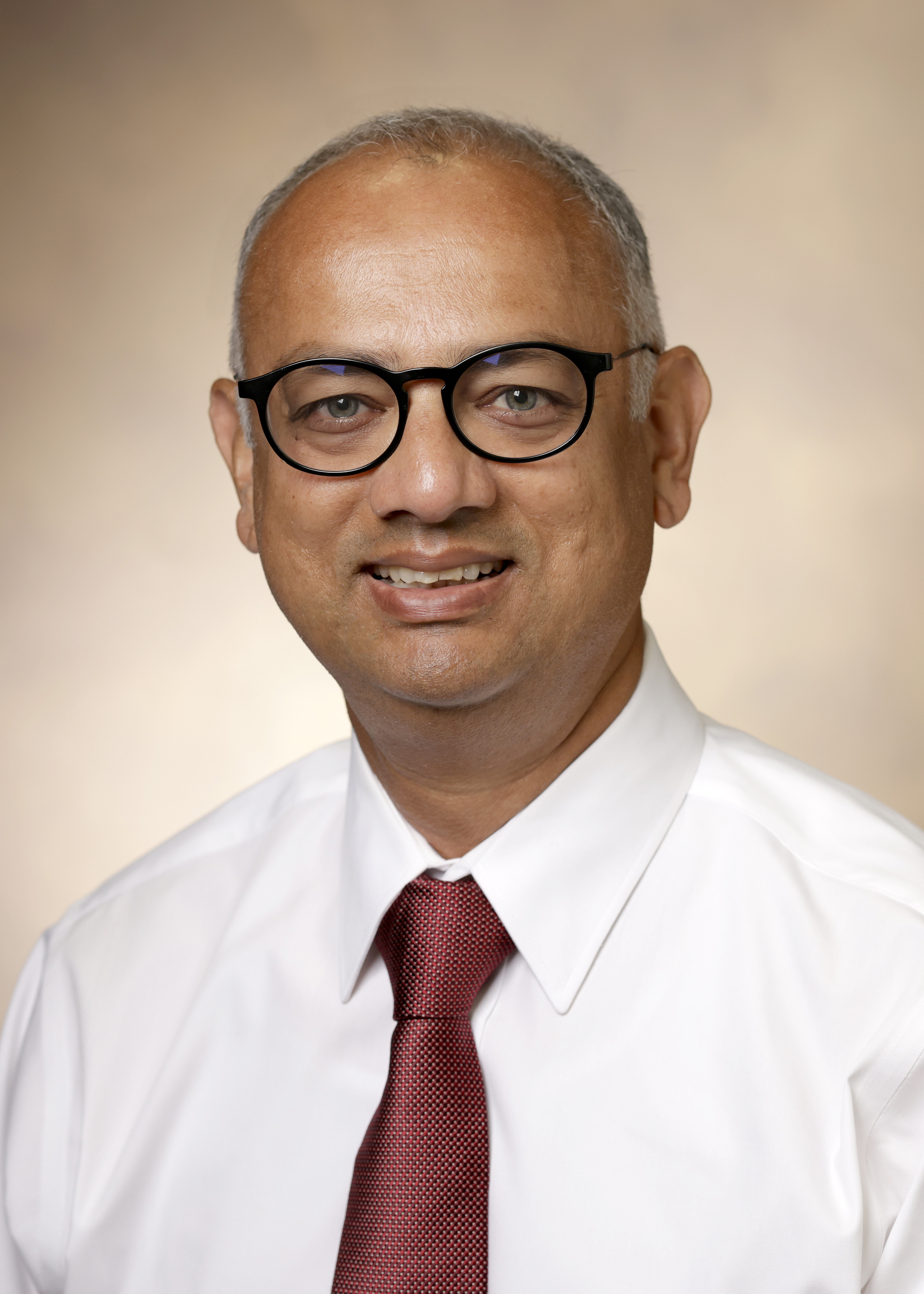 Girish S. Hiremath, MD, MPH
Dr. Hiremath is a board-certified pediatric gastroenterologist with a broad background in epidemiology, biostatistics, research methods, and biomedical imaging. He leads the pediatric eosinophilic gastrointestinal disorders clinic at Vanderbilt. This multi-disciplinary clinic focuses on providing exceptional clinical care to individuals with eosinophilic gastrointestinal diseases and also allows him to conduct patient-oriented innovative and original research. Through his research, Dr. Hiremath aims to positively impact care and promote clinical outcomes among individuals affected by eosinophilic gastrointestinal diseases.
Click here to learn more about Dr. Hiremath's research.
---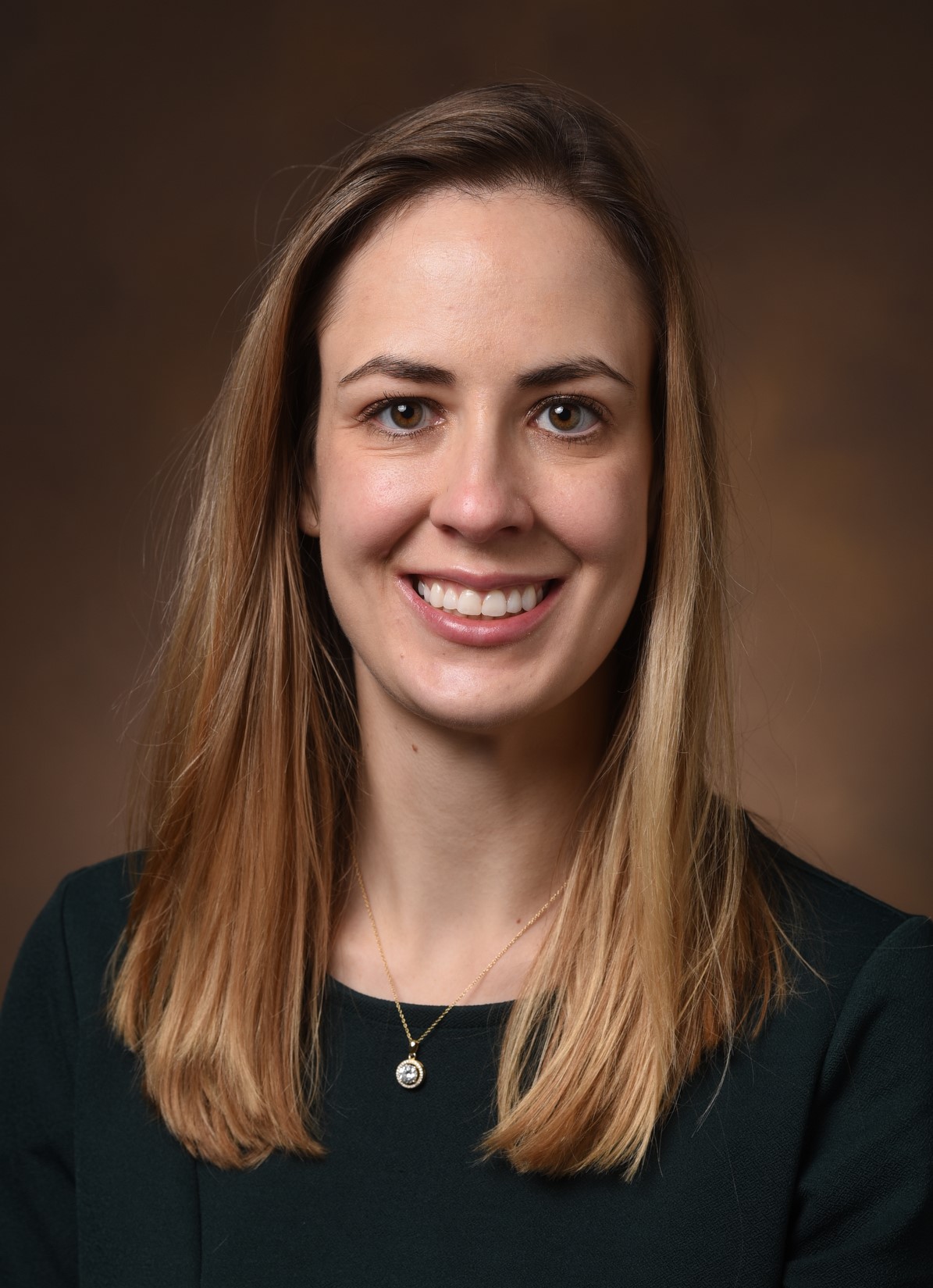 Lauren Klein, MD
Dr. Klein is an Instructor of Pediatrics in the Division of Pediatric Gastroenterology, Hepatology, and Nutrition. During her clinical fellowship, she helped lead a randomized controlled trial for children with sickle cell disease and severe acute malnutrition in Nigeria. She completed a Vanderbilt-Emory-Cornell Duke Fogarty Global Health fellowship in Accra, Ghana, west Africa, focused on the risk factors for low birth weight in infants born to mothers with sickle cell disease. Dr. Klein's ongoing research focuses on developing and implementing targeted nutritional interventions to prevent and treat malnutrition across the lifespan in people with sickle cell disease in low- and high-income settings.
Click here to learn more about Dr. Klein's research.
---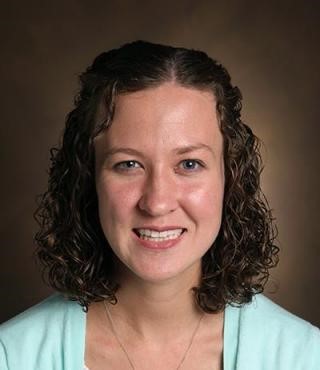 Maribeth Nicholson, MD, MPH
Dr. Nicholson has a broad background in clinical and epidemiologic pediatric research including advanced training in biostatistics and protocol development as well as experience conducting prospective studies requiring patient enrollment. She has previously conducted both retrospective and prospective studies evaluating pediatric Clostridium difficile infections which were completed through a highly competitive T32 training grant and the Thrasher Early Career Award. In 2017, she received a KL2 award and now spends over 75 percent of her time studying C. difficile infections in the pediatric population and is an active member of the Skaar Research Laboratory.
Click here to learn more about Dr. Nicholson's research. 
---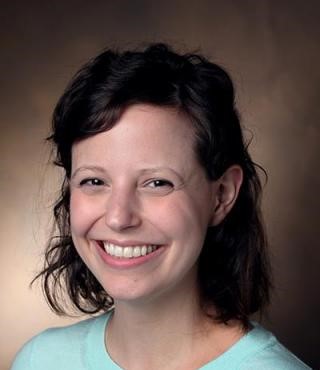 Alexandra Russell, MD
As an Assistant Professor of Pediatric Gastroenterology and a graduate of an Integrative Medicine Fellowship at the University of Arizona, Dr. Russell bridges these two disciplines with a research interest in the evaluation and treatment of pediatric functional GI disorders, particularly chronic nausea. In collaboration with Dr. Lynn Walker's laboratory, she has been conducting research describing the short and long-term morbidity of chronic nausea on adolescents with functional abdominal pain.
Click here to learn more about Dr. Russell's research.
---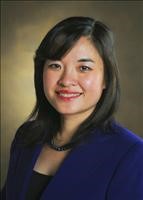 Fang Yan, MD, PhD
Dr. Yan's research is focused on the signaling mechanisms underlying the pathogenesis of inflammatory bowel diseases and the symbiotic relationship between gut microbiota and the host in maintaining intestinal homeostasis. Her lab's research efforts have led to over 46 peer-reviewed publications, 10 review articles, and four U.S and European patents. Dr. Yan has also been invited to present her research at the Basic Plenary Session during Digestive Disease Week in 2008 and again, in 2017.