Inpatient and Emergency Department Team
The neurology resident on the inpatient service will work with a general pediatrics resident and medical students to manage patients with a wide range of neurologic conditions. Residents see "bread and butter" cases such as complex febrile seizures, migraines, status epilepticus, Guillain-Barré syndrome, hypoxic ischemic encephalopathy as well as complex traumatic brain and spinal cord injuries and prognosis, rare epilepsy syndromes, demyelinating diseases, mitochondrial disorders, and neurodegenerative disorders. In addition to leading rounds and staffing consults and admissions with pediatric residents, the neurology resident will also provide both bedside and formal teaching to the pediatric residents and medical students several times per week.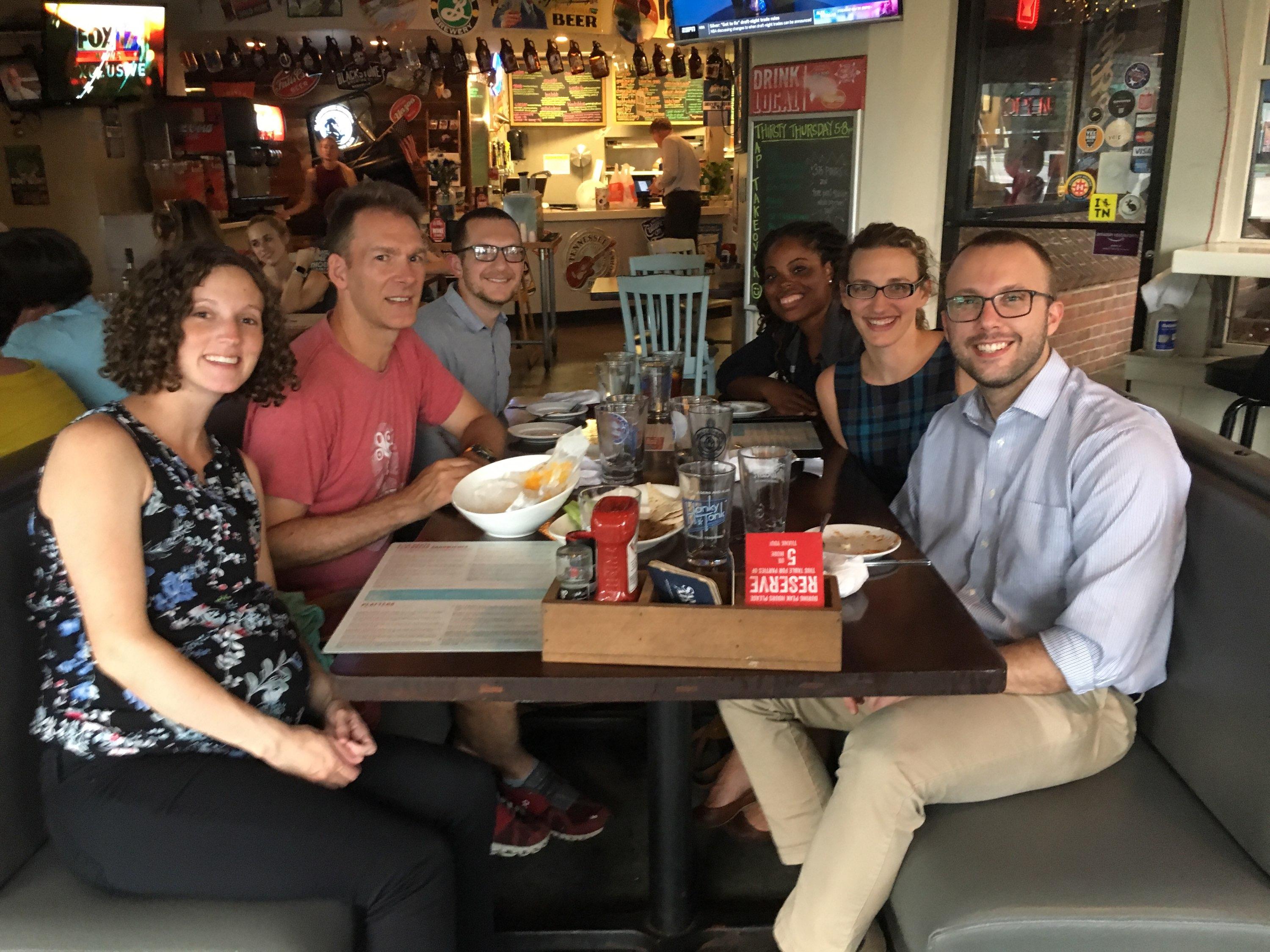 Neurocritical Care Team
The neurology resident on this team is a consultant for the Neonatal ICU, the Pediatric ICU, and the Pediatric Cardiac ICU. Critical care medicine is busy here at VUMC and includes a Level IV NICU with 116 beds, a 44-bed PICU and a 38-bed dedicated cardiac floor to include PCICU. There is a wide breadth of clinical cases encompassing all of our pediatric neurologic subspecialties. Further learning opportunities include the Neurocritical Care Multidisciplinary Conference Series that includes faculty and trainees from the ICU, Neurology, NSGY and Neuroradiology, led by providers from throughout the medical center as well as invited speakers.
Pediatric Epilepsy Monitoring Unit Team
The neurology resident on this service works with the epilepsy fellow and an epileptologist to care for a 6-bed Epilepsy Monitoring Unit. This resident will admit patients to the EMU in order to capture and classify "spells" as epileptic, help localize seizures as part of a pre-surgical/surgical work-up or undergo invasive monitoring in surgical resection planning. In addition to leading rounds along with the epilepsy attending and epilepsy fellow, the neurology resident can also take advantage of a special EMU curriculum and participate in the Complex Epilepsy Clinic.
Teaching Rotation
For one block of their final year of training, child neurology residents will serve the role of an attending, leading the inpatient team, taking consults from primary care providers and outside hospitals, and staffing consults over the phone with the night float neurology resident, all with attending back up. Teaching residents will also guide teaching of junior neurology residents, pediatric residents, and medical students throughout the week. 
Outpatient Child Neurology
Starting in their first year of child neurology training, residents will spend time in the child neurology outpatient clinic setting seeing a variety of patients scheduled in attending clinics throughout the week.
Subspecialty Child Neurology Clinics
There are a number of subspecialty child neurology clinics that residents have an opportunity to participate in during their residency with a dedicated "clinic salad" rotation in their final year during which they spend each half-day in different clinics, to include: tuberous sclerosis, neurofibromatosis, pediatric stroke, pediatric concussion, neurogenetics, neurooncology, pediatric movement disorders, pediatric sleep, and pediatric neuromuscular disorders.
Night Float
Child neurology residents in their PGY-3, PGY-4, and PGY-5 years will work night shifts during which they will see all new child neurology consults, child neurology stroke alerts, address any cross-cover concerns on inpatients or consults, and monitor continuous EEGs. All of this is done with epilepsy fellow and attending support.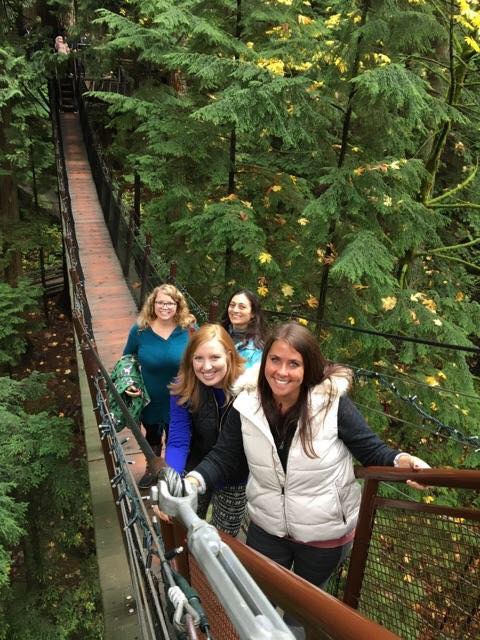 Electives
Residents have ample time to explore interests within neurology during their PGY-4 and PGY-5 years including but not limited to: epilepsy (EEG), neuromuscular disorders (EMG), sleep disorders, neuropathology, neuroradiology, neurointensive care, neonatal neurology, neuroophthalmology, ethics, neuroimmunology and clinical or basic science research.
Continuity Clinic
Each child neurology resident will participate in continuity clinic about once per month starting as a PGY-2 and then once per week starting as a PGY-3. Each year residents will be paired with a different clinic preceptor to give them exposure to a diverse group of attendings with a variety of areas of expertise and management styles.
Adult Neurology Rotations
Please visit the adult neurology residency website for more information regarding the adult rotations child neurology residents are required to complete during their training.