Since its foundation over 50 years ago by Dr. Gerald M. Fenichel, our division has been dedicated to excellence in patient care, training of the next generation of pediatric neurologists, and cutting-edge research focused on finding better therapies for neurological diseases that affect children. These missions are intertwined and all critical to our success. We achieve our goals thorough an amazing group of providers that are passionate about pediatric health. They are known national and internationally for excellence in:
Epilepsy
Global Health
Developmental Disabilities
Neurogenetics
Clinical trials for emerging therapies
NIH funded clinical, translational, and basic science research
Neuromuscular Disorders
Headache Management
Movement Disorders
Pediatric Stroke
Demyelinating disorders
In addition to our main clinic in the Doctor's Office Tower at Monroe Carell Jr. Children's Hospital at Vanderbilt, we see patients with pediatric neurological disorders at several satellite clinics in Jackson, TN, Murfreesboro, TN, Franklin, TN, Clarksville, TN, and Cookeville, TN. Many subspecialty clinics exist including those for patients with: Tuberous Sclerosis Complex, Angelman's Syndrome, Rett Syndrome, Stroke, Neurofibromatosis, Muscular Dystrophy, Leukodystrophy, Fabry Disease, and more.
Our hospital-based services include inpatient neurology admissions, neurology consultations, an epilepsy team, and critical care neurology. We also provide telemedicine services to Jackson-Madison County Hospital in Jackson, TN.
Research is very active within our division with multiple NIH-funded scientists whose activities span basic, translational, and clinical research. There are also many clinical trials underway in Vanderbilt ranging from new drugs for pediatric epilepsy as well as treatments for neuromuscular disorders and neurogenetic conditions.
Finally, we have a very strong emphasis on training/education with a categorical Child Neurology Residency program that currently accepts four residents per year. After residency, there are ACGME-approved fellowship programs in Clinical Neurophysiology, Epilepsy, Neuromuscular, and Sleep. We also sponsor non-ACGME-approved training in pediatric Movement Disorders, Demyelinating/White Matter Disorders, and Stroke. Medical students from Vanderbilt University and outside institutions are an integral part of our program. They have diverse clinical opportunities from outpatient clinics to inpatient teams, 3rd and 4th year advanced clinical electives, and research projects.
Thank you for your interest in our division, and please do not hesitate to contact us regarding any opportunities for education, training and research.
Best regards,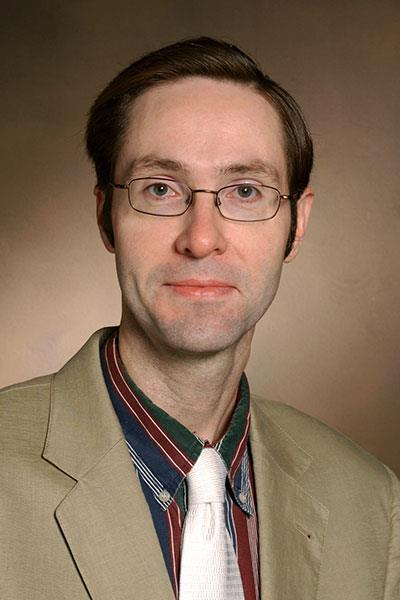 W. Bryan Burnette, MD
Interim Director, Division of Pediatric Neurology
Professor of Clinical Pediatrics, Pediatric Neurology