Our research interests include juvenile fibromyalgia and idiopathic musculoskeletal pain, as well as participating in a periodic fever aphthous stomatitis pharyngitis adenitis (PFAPA) registry that will include a genome-wide association study. We work closely with the Division of Nephrology on a multidisciplinary lupus clinic and to develop a complex juvenile idiopathic arthritis follow-up clinic. New research includes a collaboration project with the Division of Adolescent Medicine to investigate etiologic factors in juvenile fibromyalgia and MR imaging in juvenile idiopathic arthritis.
Please see below to learn more about our investigators and their research efforts.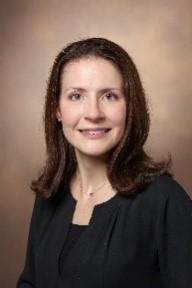 Anna Patrick, MD, PhD
Dr. Patrick's research is focused on identifying and characterizing mechanisms of genetic risk factors associated with juvenile idiopathic arthritis. The emphasis of her ongoing studies is on genes impacting T helper cell function, with a special interest in the transcription factor GATA-3.

Click here to learn more about Dr. Patrick's research.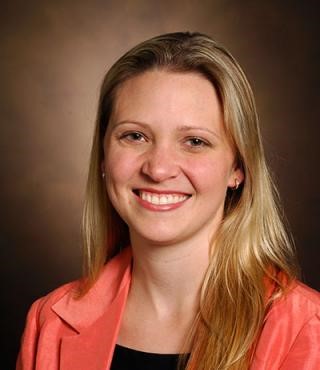 Alaina M. Davis, MD
Dr. Davis' research is aimed at developing and implementing interventions to reduce health disparities in vulnerable populations of children. Her current research projects explore the relationships between depression, medication adherence, and health outcomes in youth with systemic lupus erythematosus.

Click here to learn more about Dr. Davis' research.
 
Childhood Arthritis and Rheumatology Research Alliance (CARRA)
The Division of Pediatric Rheumatology is a member of the Childhood Arthritis and Rheumatology Research Alliance (CARRA). CARRA is a 501(c)3 registered non-profit that conducts collaborative research to prevent, treat and cure pediatric rheumatic diseases. The founding members of CARRA recognized that meaningful research in rare pediatric rheumatic diseases must be done through collaboration among many pediatric rheumatologists and many centers, large and small.