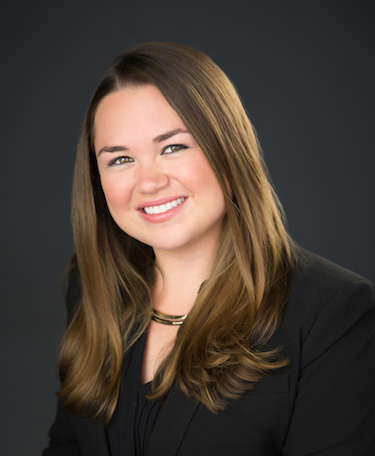 Medical School: Medical College of Wisconsin
College: Washington University in St. Louis
Jess was born in Chicago, Illinois, but only suffered one midwestern winter before her family moved to Sarasota, Florida where she was raised. She attended Washington University in St. Louis where she graduated summa cum laude with bachelor's degrees in French and Biochemistry. She ventured north once more for her medical education at the Medical College of Wisconsin in Milwaukee. Outside of the classroom, she was passionate about outreach and created a health science internship for underprivileged high school students. In her spare time, Jess enjoys all things French and fawning over her Japanese Chin puppy, named Timothy. Her questionably useless talents include acing the reality TV category on trivia nights and beating personal records for marathons (on Netflix, that is). When asked for a fun fact, Jess rotates between three: her grandfather dated Marilyn Monroe, she was featured on a French radio show, and she was stung by a jellyfish during her first and last time sailing. Jess could not be more excited to become a pediatrician at Vanderbilt and to be in the southern sunshine once more!