Created for Barista content editors, this blog features tutorials, tips and tricks, best practices for websites, and new feature announcements.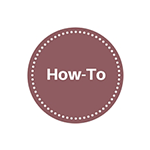 Barista has a built-in feature allowing content editors to restrict viewing access on any type of content and it's extremely easy to use. You will have two options with access control. Anyone with a VUNetID The first level of access control is restricting viewing to anyone with a VUNetID. This means exactly that. Anyone with a VUNetID can log in and view the content on your restricted page. To implement this feature, edit the page you want to put behind VUNetID and expand the Access Control box to the right.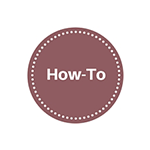 Viewing Content Editors If you're already a content editor on a Barista site, you can add and remove other content editors. To view a list of your site's current content editors, select Users from the top black admin bar. In the Users section, you'll see a box for Content Editors. This is where you'll find a list of VUNetIDs of all the Content Editors on your site.