We appreciate your interest in our Pediatric Hematology Oncology Fellowship training program. A core mission of the Division of Pediatric Hematology and Oncology at Vanderbilt University Medical Center is to provide our trainees the clinical and scholarly skills needed to develop into a successful pediatric hematologist/oncologist. With this goal, our fellowship provides comprehensive clinical training in hematology, oncology, hematopoietic stem cell transplant, and immunotherapy in conjunction with rigorous training in scholarship. We strive to provide diverse research opportunities with outstanding mentor support to match the passion and interest of each trainee.
Our three-year pediatric hematology/oncology fellowship training program is approved by the American Council for Graduate Medical Education (ACGME). Each year, we seek out talented and compassionate candidates to join our strong team of fellows. Our faculty is committed to the education and training of our fellows and to fostering their success as leaders in the field of Pediatric Hematology and Oncology.  
The pediatric oncology program is part of the Vanderbilt-Ingram Cancer Center (VICC), the only National Cancer Institute-designated comprehensive cancer center in Tennessee providing clinical care and conducting research in childhood and adult-onset cancers. We are an active member of the Children's Oncology Group, an organization in which several of our faculty have leadership roles. We also are part of the National Pediatric Cancer Foundation, Pediatric Bone Marrow Transplant Consortium, National Pediatric Cancer Foundation, Sarcoma Alliance for Research through Collaboration, Beat Childhood Cancer, Southern Pediatric Neuro-Oncology Consortium, National Experimental Therapeutics Consortium, Center for International Blood and Marrow Transplant Research, Bone Marrow Transplant Clinical Trials Network and many others.
Our Division of Hematology/Oncology includes a multidisciplinary team of board-certified hematology/oncology attending physicians, inpatient and outpatient nurse practitioners, inpatient and outpatient nurses and case managers, dedicated pharmacists, social workers, nutritionists, child life therapists, music therapists, art therapists and teachers. We care for patients with all oncologic and hematologic disorders. We have specialized multi-specialty programs in Adolescent and Young Adult Oncology (AYAO), Cancer Survivorship, Hemophilia and Thrombophilia, Immunohematology, Neuro-Oncology, Stem Cell Transplant, Retinoblastoma, Vascular Malformations, Sarcoma, and Sickle Cell Disease.  All our faculty participate in training our fellows.
Our catchment area brings patients from a multi-state Southeast region comprising 61 counties across three states, including 46 in Middle Tennessee, 10 in Western Kentucky and five in Northern Alabama.
The Department of Pediatrics has more than 450 full-time faculty participating in teaching, clinical care and research. Almost half of the Department of Pediatrics faculty hold federally funded grants, and many serve on NIH study sections and advisory panels. The Department of Pediatrics ranks fourth in the nation in NIH funding in its category. The VICC has nearly 300 members and is highly ranked in NIH funding in its category.
Please review the additional information on this site regarding our clinical and research training programs, our current fellows and faculty, and the application process. Please do not hesitate to contact me if I can provide additional information.
Sincerely,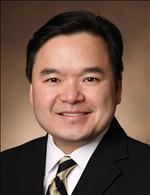 Richard H. Ho, MD, MSCI
Program Director, Pediatric Hematology/Oncology Fellowship Program
richard.ho@vumc.org
(615) 936-1762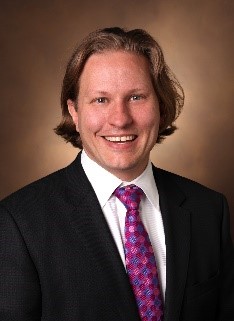 Scott C. Borinstein MD, PhD
Associate Program Director, Pediatric Hematology/Oncology Fellowship Program
scott.c.borinstein@vumc.org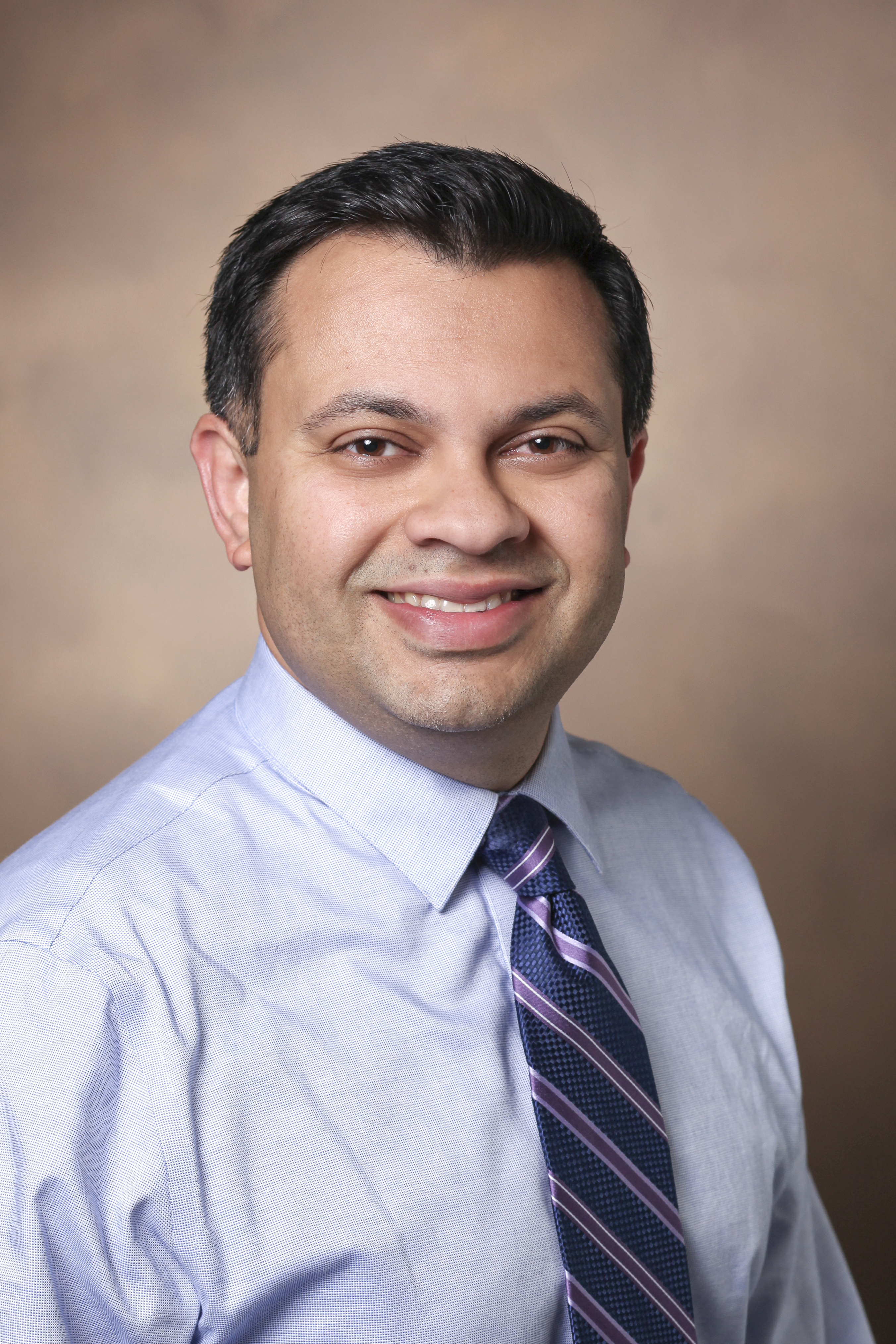 Devang J. Pastakia, MD
Associate Program Director, Pediatric Hematology/Oncology Fellowship Program
devang.pastakia@vumc.org