Thank you for considering the Academic General Pediatrics Fellowship at Vanderbilt.
The Division of Academic General Pediatrics at Vanderbilt is a collaborative environment dedicated to improving the health of children and their families to help children reach their full potential. We pride ourselves in the way we advance cutting edge clinical and translational research by engaging our patients and our community as partners in scientific discovery. Our faculty have a diverse set of interests in health care delivery, community-based interventions, precision pediatrics, and maternal-child health. We have expertise in life course research, child obesity, pharmacogenetics/ pharmacogenomics, large dataset analysis, asthma, environmental epidemiology, autism and ethics. The goal of the Academic General Pediatric Fellowship Program at Vanderbilt is to prepare you for a career as a physician-scientist through world-class mentoring and exposure to systematic training in research methodology.
As a graduate of the fellowship myself, I cannot speak highly enough of the training experience you will receive here. Our faculty is tirelessly committed to the success of our trainees, and our program has a track record of success. Most of our fellows remain on to become faculty at academic medical centers, with positions funded by K-awards and later by R01s from the NIH, but several of our recent graduates are now working in the public health arena, including leadership positions at the CDC and state health department.
During your fellowship, you will gain experience designing and conducting research, writing grants, writing manuscripts, presenting at meetings, teaching and supervising residents. All fellows have the opportunity to enroll in either the Master of Public Health Program (MPH) or Master of Science in Clinical Investigation (MSCI) program at Vanderbilt.
On this website, you'll find a detailed accounting of our core commitments and priorities for your time during fellowship. Whatever your interests, if you are considering a career in academic general pediatrics, I would love the chance to talk with you about how a fellowship at Vanderbilt University Medical Center could fit into your career plans.
If you're like me, Vanderbilt (and Nashville) may be a pleasant surprise when you take the time to consider us: a world-class medical research institution, a commitment to training the next generation of researchers with a track record of success, and a home in one of the most up-and-coming cities in the nation.
Please don't hesitate to contact me with any comments or questions. Thanks again for taking the time to consider our program.
Best regards,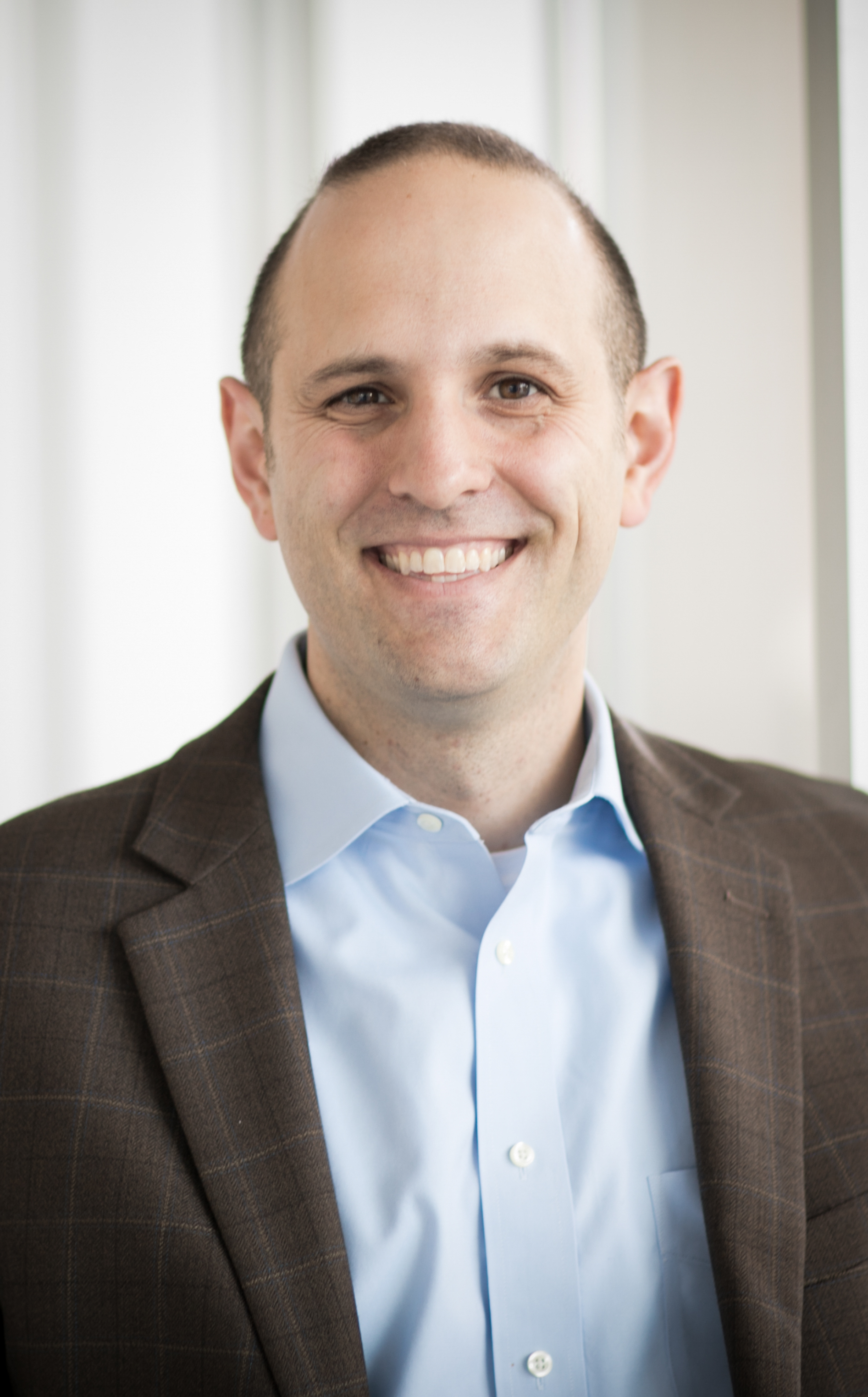 Bill Heerman, MD, MPH
Associate Professor of Internal Medicine and Pediatrics
William K. Warren Family Chair in Medicine
Chief, Division of Academic General Pediatrics
Co-Director, Epidemiology Track of MPH Program
Program Director, Academic General Pediatrics Fellowship Program
Vanderbilt University Medical Center