Thank you for considering the Pediatric Rheumatology Fellowship at Vanderbilt.
We are eager to show you all that Vanderbilt University Medical Center has to offer. Pediatric Rheumatology is a busy, engaging enterprise where practitioners are involved in a vibrant clinical practice with a broad diversity of patients with complex rheumatological conditions. Fellows in our program have the opportunity to engage in a rich clinical experience that will prepare them for independent practice in pediatric rheumatology. In addition, research endeavors are highly valued in our center, and our fellows have unique opportunities to pursue their interests in both clinical and basic research. Our fellows have also been recipients of grant funding award by the Arthritis Foundation, Rheumatology Research Fund, and a Pfizer Fellowship grant.
Our faculty are committed to the success of our trainees, and our program has a track record of success. Most of our fellows continue on to faculty appointments at academic medical centers. We invite you to connect with them about their time in the program.
We feel confident that fellowship training at Vanderbilt provides a future pediatric rheumatologist with many exceptional assets that will aid in their development. From our excellent facilities, to our superb clinical system, to opportunities for state-of-the-art research, we invite you to see how Vanderbilt can fit into your future plans. On this page, you'll find details regarding our fellowship curriculum, educational conferences, and research opportunities. Whatever your interests, I would love the chance to talk with you about how a fellowship at Vanderbilt could fit into your career plans.
Please don't hesitate to contact us directly if there is anything we can do to help or if there are any questions you may have. Thank you again for taking the time to consider our program!
Best regards,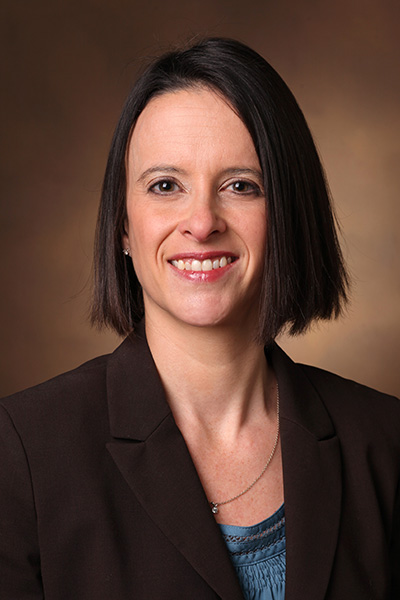 Alisa C. Gotte, MD, MSCS
Associate Professor of Pediatrics
Pediatric Rheumatology Fellowship Program Director