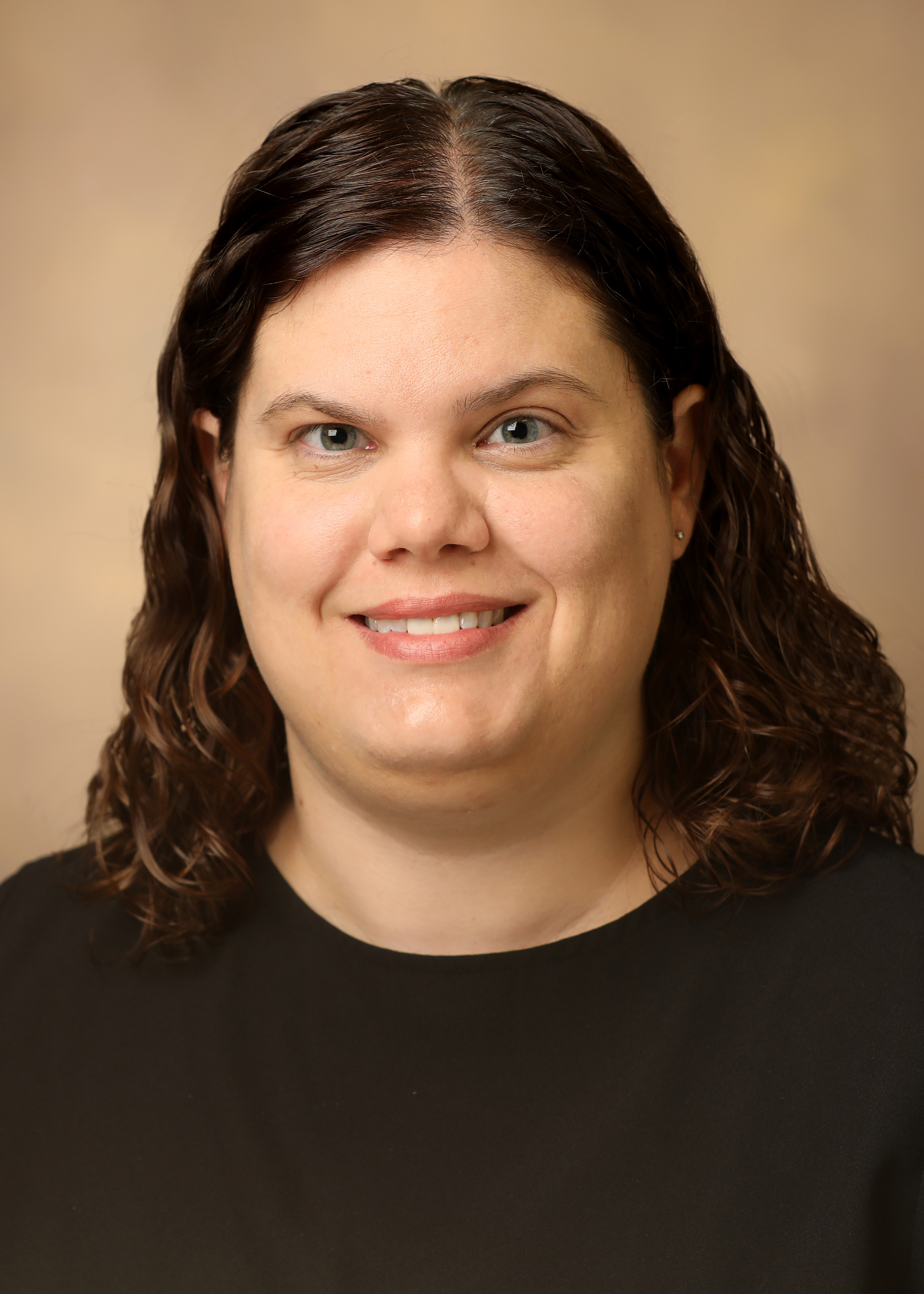 Stephanie L. Rolsma, MD, PhD
Assistant Professor of Pediatrics
Pediatric Infectious Diseases
Medical Center North
1161 21st Avenue S
Nashville
Tennessee
37232-2585
Specialty
Infectious Diseases, Pediatrics
M.D.
Medical College of Wisconsin
Ph.D.
Microbiology and Immunology - Medical College of Wisconsin
Residency
Pediatrics - Vanderbilt University Medical Center
Fellowship
Pediatric Infectious Diseases - Vanderbilt University Medical Center
Clinical Interests
Pediatric Infections, Vaccines
Research Information
Dr. Rolsma has experience in microbiology, vaccine development, and clinical research, and her current research focuses on therapeutics and interventions in critically-ill patients and clinical trials.
She is currently leading studies to evaluate the utility of therapeutic drug monitoring of beta-lactam antibiotics in critically-ill pediatric and adult patients, including patients receiving intensive cardiac support and renal replacement therapy; to evaluate the safety, immunogenicity, and efficacy of SARS-CoV-2 vaccines in adults and children; and to evaluate the safety and immunogenicity of an intranasal influenza vaccine in children.
Dr. Rolsma also works to address vaccine safety issues as part of the CDC Clinical Immunization Safety Assessment Project.