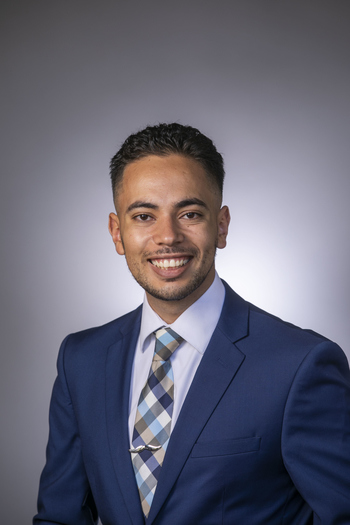 Medical School: Vanderbilt University
College: Lipscomb University
Hometown: Assuit, Egypt
Mark was born in Assuit, Egypt, but had the wonderful opportunity to move with his parents and siblings to the States in 2009. He has called Nashville home ever since. During his college years, Mark studied philosophy and molecular biology at Lipscomb University and began developing his passion for mentorship. Four years later, he moved right down the road to start medical school at Vanderbilt, where he had some of the best years of his life. Not only did he make lifelong friends, but during his fourth year, he finally convinced his middle school crush to say yes!  Mark and his fiancé are super excited to be staying at Vanderbilt. At this point, Mark considers himself as much of a Nashvillian as he is an Egyptian. Over the years, he has grown to be a die-hard Titans fan. In his free time, if he is not watching the Titans, he can be found running, playing Settlers of Catan, or catching up with good friends.