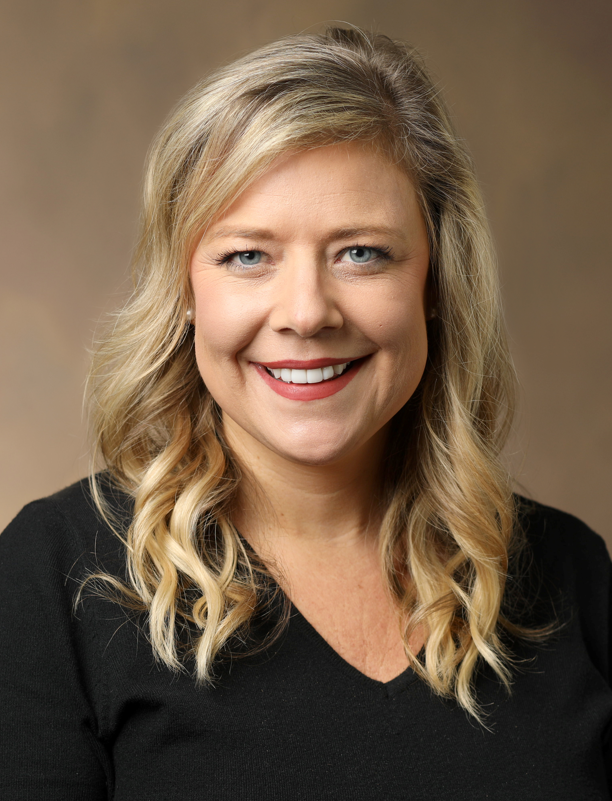 Mariah Daly, MSN, RN, CPNP-PC
Delivery Address
Doctors' Office Tower
2200 Children's Way
Nashville
Tennessee
37232
Specialty
Child Neurology
M.S.N.
Vanderbilt University
 
Mariah was born and raised in Nashville, Tennessee. She received her Bachelor of Science in Nursing from Austin Peay State University, and her Master of Science degree from Vanderbilt University. Mariah is no stranger to Vanderbilt having spent 20 years at the Vanderbilt Children's Hospital growing her nursing skills by serving in several care and research roles. While earning her Master of Nursing degree, she was inducted into the Sigma Theta Tau Nursing Honor Society and National Association of Pediatric Nurse Practitioners. She has been recognized for her motivation, strong communication skills, and strict attention to patient safety.
Mariah graduated from the Pediatric Primary Care Nurse Practitioner program at Vanderbilt University, and she is certified through the Pediatric Nursing Certification Board. In addition to general pediatrics, Mariah has experience in many pediatric specialties. As a nurse practitioner, Mariah strives to positively provide up-to-date medical care and works to educate children and families on maintaining good health practices during their visits. Her passion is caring for children of all ages and supporting every child's family through each stage of growth.
Mariah and her husband are raising three boys. They love all things sports, being outside, and traveling. Mariah's medical calling hasn't been limited to the United States; she and her husband have gone on mission trips abroad where she has been able to provide medical care and education to children.