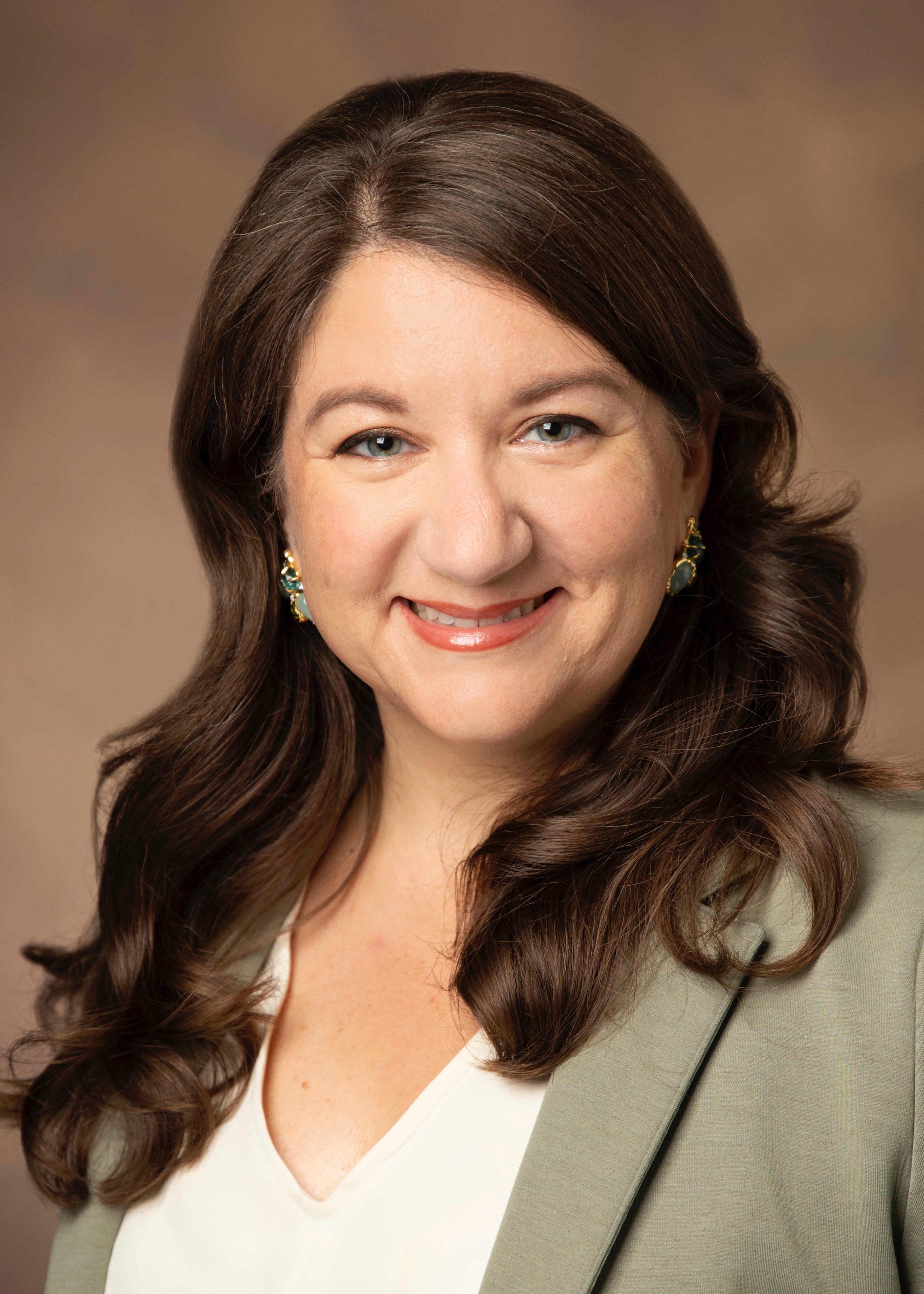 Kristie I. Aamodt, MD, PhD
Delivery Address
Village at Vanderbilt
1500 21st Ave South
Nashville
Tennessee
37212-8285
Clinic Phone
(615) 322-7842
Ph.D.
Vanderbilt University, Nashville, TN, 2015
M.D.
Vanderbilt University School of Medicine, Nashville, TN, 2017
Residency
Boston Combined Residency Program in Pediatrics, Boston Children's Hospital, Boston, MA, 2019
Fellowship
Pediatric Endocrinology Fellowship Program, Boston Children's Hospital, Boston, MA, 2023
Clinical Interests
Pediatric diabetes and general endocrinology, including disorders of glucose metabolism, growth, puberty, thyroid, adrenal, pituitary, and bone metabolism.
Research Information
Dr. Aamodt's research focuses on the microenvironmental, molecular and genetic factors involved in development of the endocrine pancreas and diabetes pathophysiology with the goal of identifying new strategies to treat diabetes.
Diabetes is a worsening health crisis not only in the adult population but also with increasing incidence of both type 1 (T1D) and type 2 (T2D) diabetes in the pediatric population. It is often during the first decade of life when patients begin to develop β cell-directed autoimmunity (T1D) or manifest reduced β cell capacity to compensate for insulin resistance (T2D). Pancreatic development is ongoing during this pediatric period including establishment of β cell mass, functional β cell and islet maturation, and dynamic changes in islet composition and architecture. Using a multiomics approach, Dr. Aamodt is working to define the spatial and temporal molecular processes that regulate postnatal pancreas and islet development which is a critical step toward developing new diagnostic tools and strategies for prevention and treatment of both T1D and T2D.