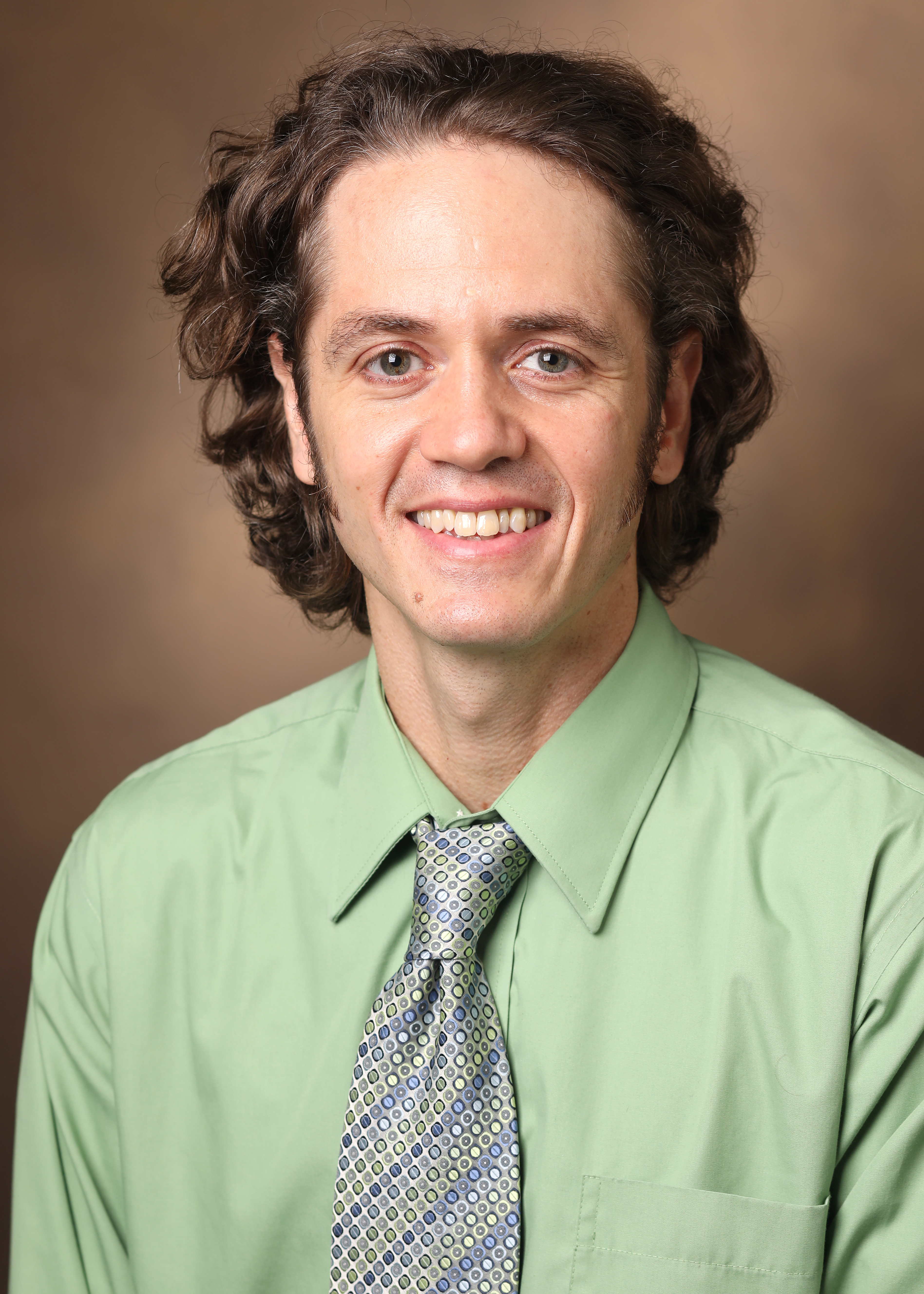 Jason R. Schwartz, MD, PhD
Assistant Professor of Pediatrics
Delivery Address
Preston Research Building
2220 Pierce Avenue
Nashville
Tennessee
37232-6311
Specialty
Hematology/Oncology, Pediatric
M.D./Ph.D.
LSU Health Sciences Center – New Orleans, New Orleans, LA, 2004-2011
Residency
Pediatrics - Monroe Carell Jr. Children's Hospital at Vanderbilt, Nashville, TN, 2011-2014
Fellowship
Pediatric Hematology/Oncology - St. Jude Children's Research Hospital (SJCRH), Memphis, TN, 2014-2017
Physician-Scientist Training Program
St. Jude Children's Research Hospital (SJCRH), 2017-2018, Mentor: Jeffery Klco, MD, PhD
Clinical Interests
SAMD9/9L-related syndromes, Inherited bone marrow failure syndromes, Pediatric myelodysplastic syndrome, Pediatric therapy-related myeloid neoplasms
Research Information
Dr. Schwartz's research studies seek to understand the molecular mechanisms and pathogenesis underlying pediatric myelodysplastic syndromes (MDS), specifically those syndromes caused by germline mutations in SAMD9 and SAMD9L.
His current focus is to better understand the biological consequences of SAMD9 and SAMD9L mutations in MDS through genomic and functional investigations in an induced pluripotent stem cell (iPSC) model system of pediatric MDS. This iPSC model system was developed through CRISPR/Cas9 knock-in of known pathogenic SAMD9 or SAMD9L mutations at the respective endogenous locus. Using additional CRISPR tools, Dr. Schwartz is working to selectively activate or repress transcription of these loci and interrogate differential expression patterns that result using RNA sequencing. These studies will help to uncover the important cellular functions of these two interesting genes.
Additionally, Dr. Schwartz hopes to describe the mechanisms and clonal evolution that underlie the SAMD9/9L-mediated development of monosomy 7 and, in some patients, subsequent spontaneous hematopoietic recovery through single-cell multi-omics. The knowledge gained from a deeper understanding of how SAMD9/9L mutations and chromosome 7 loss effects hematopoiesis and how these lesions clonally evolve over time will lead to the ability to deeply surveil patients with predispositions to develop MDS/AML. Thus, resulting in the ability to predict which patients may not need bone marrow transplant (particularly some of those patients with germline SAMD9/9L mutations), but also identify which patients are at highest risk of AML development such that transplant can occur prior to the development of malignancy.
Dr. Schwartz's research and early physician-scientist career are supported through grant funding through the National Heart, Lung, and Blood Institute and Alex's Lemonade Stand Foundation. He was also appointed as a Carolyn Perot Rathjen Faculty Fellow. Dr. Schwartz's clinical interests are also focused on pediatric inherited and acquired bone marrow failure and utilizing clinical genomic sequencings to guide therapy decisions.