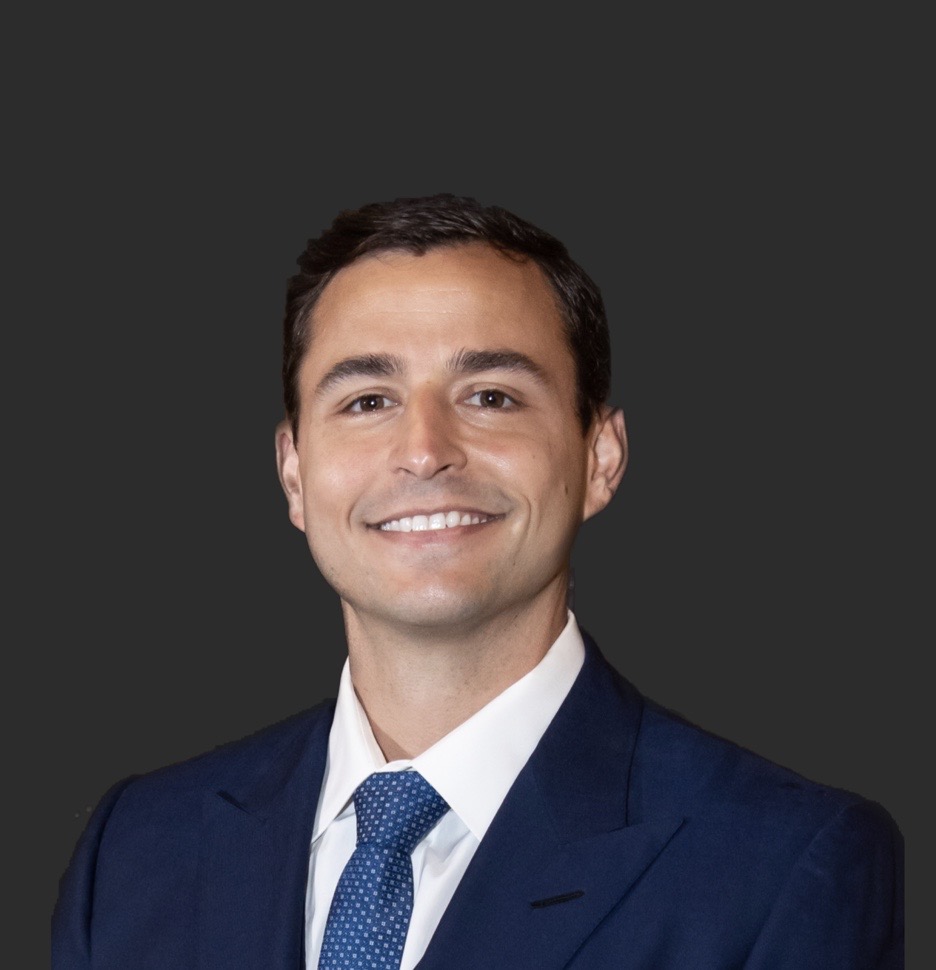 James W. Antoon, MD, PhD
Assistant Professor of Pediatrics
Doctors' Office Tower
2200 Children's Way
Nashville
Tennessee
37232-9000
Specialty
General Pediatrics, Pediatric Hospital Medicine
M.D.
Tulane University School of Medicine, New Orleans, LA
Ph.D.
Tulane University School of Medicine, New Orleans, LA
M.S.
Tulane University, New Orleans, LA
Residency
University of North Carolina - Chapel Hill
Clinical Interests
Care of hospitalized children, children with medical complexity, prolonged fever, drug safety
Research Information
Dr. Antoon is an Assistant Professor of Pediatrics (Division of Hospital Medicine) at Vanderbilt University Medical Center. He completed his MD and PhD at the Tulane University School of Medicine followed by a Pediatric residency at the North Carolina Children's Hospital (University of North Carolina School of Medicine).
Dr. Antoon is a clinical and health services researcher with a program focused on pharmacoepidemiology and medication safety in the pediatric population. As a physician-scientist, Dr. Antoon uses observational data to evaluate the relationship between serious adverse events and medication exposures, as well as determining the role of drug-drug interactions in the development of serious adverse events in children.
Dr. Antoon is a K12 Research Scholar in the Center for Clinical Quality and Implementation Research where he is developing clinical decision support tools to improve identification and risk stratification of drug allergies in hospitalized children. In addition to several institutional teaching awards, Dr. Antoon has received the John Taylor Halsey Award for Excellence in Academic and Experimental Pharmacology (Tulane University), the Paul Calabresi Medical Research Fellowship in Clinical Pharmacology (PhRMA Foundation), and the Turner-Hazinksi Research Award (VUMC). Dr. Antoon is a member of the Society for Hospital Medicine and Academic Pediatric Association and serves on multiple Children's Hospital Association research working groups. He was a 2021 recipient of the Young Investigator Award from the Academic Pediatric Association.