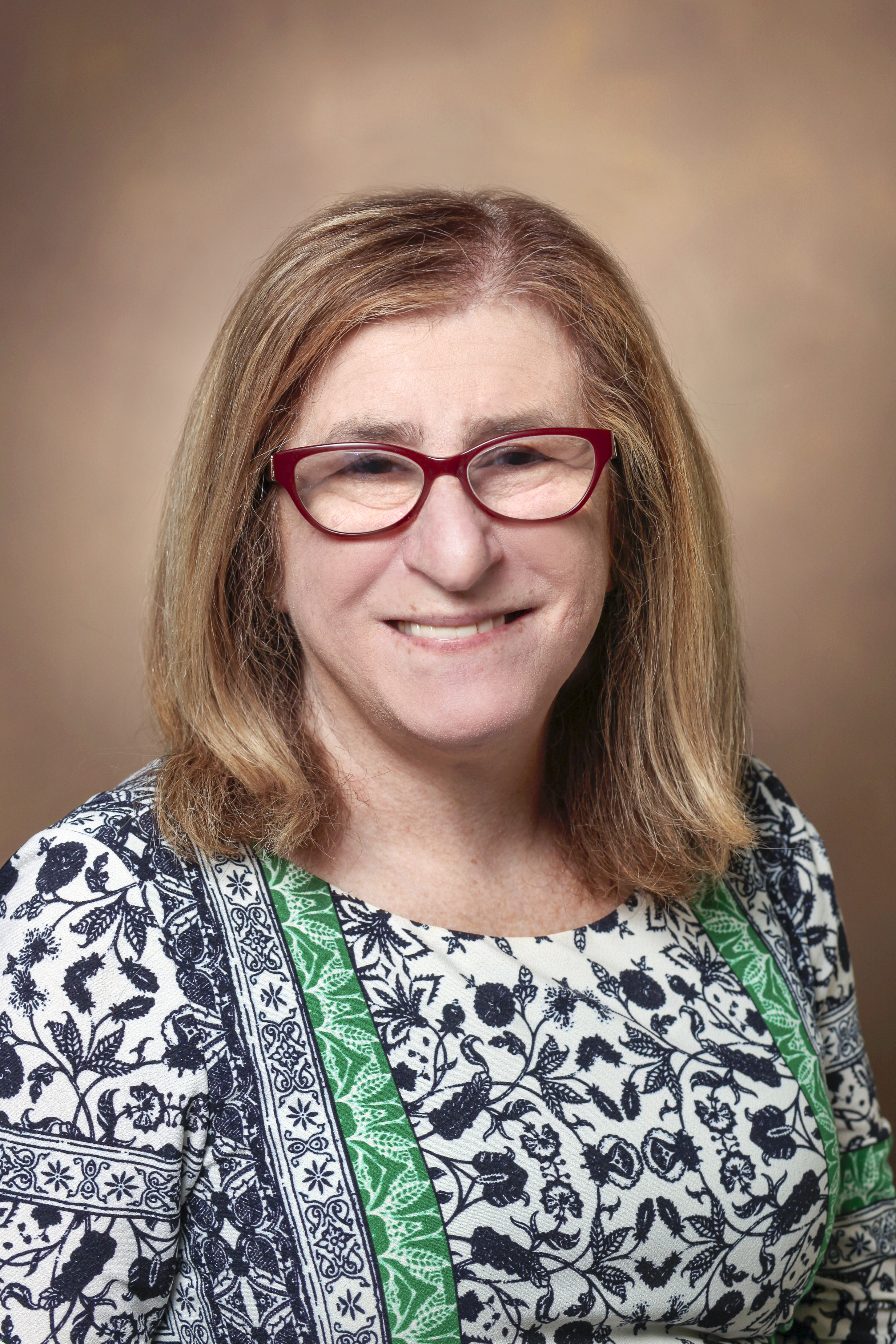 Debra L. Friedman, MD, MS
Division of Pediatric Hematology/Oncology
Professor of Pediatrics and Medicine
E. Bronson Ingram Chair in Pediatric Oncology
Associate Director for Community Science and Health Outcomes
Vanderbilt-Ingram Cancer Center
Preston Research Building
2220 Pierce Avenue
Nashville
Tennessee
37232-6311
Specialty
Hematology/Oncology, Pediatric
M.D.
Robert Wood Johnson Medical School, Piscataway, NJ
M.S.
University of Pennsylvania School of Medicine
Center for Clinical and Epidemiology and Biostatistics, Philadelphia, PA
Residency
Pediatric Residency - Children's Hospital of Philadelphia, Philadelphia, PA
Fellowships
Pediatric Hematology Fellowship-Oncology - Children's Hospital of Philadelphia, Philadelphia, PA
Cancer Epidemiology Fellowship - University of Pennsylvania School of Medicine, Philadelphia, PA
Clinical Interests
Pediatric Cancer, Cancer Care Delivery, Health Outcomes
Research Information
Dr. Friedman is the E. Bronson Ingram Chair of Pediatric Oncology and Director of the Division of Hematology/Oncology. She co-leads the Clinical Trials and Population Sciences Research Core for the NCI-funded Meharry-Vanderbilt-Tennessee State University Cancer Partnership (MVTCP). She serves on the Internal Scientific Advisory Committee for the MVTCP where she brings input in population sciences. She has published over 190 manuscripts, largely with a focus on cancer health outcomes. She is the Director for the Vanderbilt Cancer Survivorship Program, a member of the Cancer Health Outcomes and Control Research Program and Associate Director for Community Science and Health Outcomes in the Vanderbilt Ingram Cancer Center. As such, she contributes to academic, clinical, and educational initiatives in the Division, Department and within the Vanderbilt-Ingram Cancer Center.
Dr. Friedman is an internationally recognized physician-scientist, with continuous grant funding for over 25 years. Her research focuses on cancer care delivery and health outcomes across the lifespan for diverse populations of pediatric and adult cancer patients. Her research has contributed to an understanding of psychosocial, functional, and physiologic long-term outcomes for childhood and adult cancer survivors, with contributions to surveillance guidelines and interventions to ameliorate adverse outcomes.
Dr. Friedman is a leader in clinical pediatric oncology, where she has developed and led clinical trials in the Children's Oncology Group (COG) in Hodgkin lymphoma, retinoblastoma, and survivorship. She is on the Hodgkin lymphoma, Rare tumor, Survivorship and Adolescent and Young Adult committees within the COG. She currently has funding from the National Cancer Institute and foundations to investigate cancer health disparities, cancer control and care delivery in rural populations, psychosocial and functional issues facing adolescent and young adult cancer patients and, in the biology, clinical care and outcomes in retinoblastoma and sarcoma. She also leads the clinical trials in hematologic malignancies, retinoblastoma, and survivorship at the Monroe Carell Jr. Children's Hospital at Vanderbilt.
Dr. Friedman contributes to the educational initiatives to support the training of the leaders of the future. She is the multiple-PI for a K12 training grant and the co-program director for a T32 training grant.