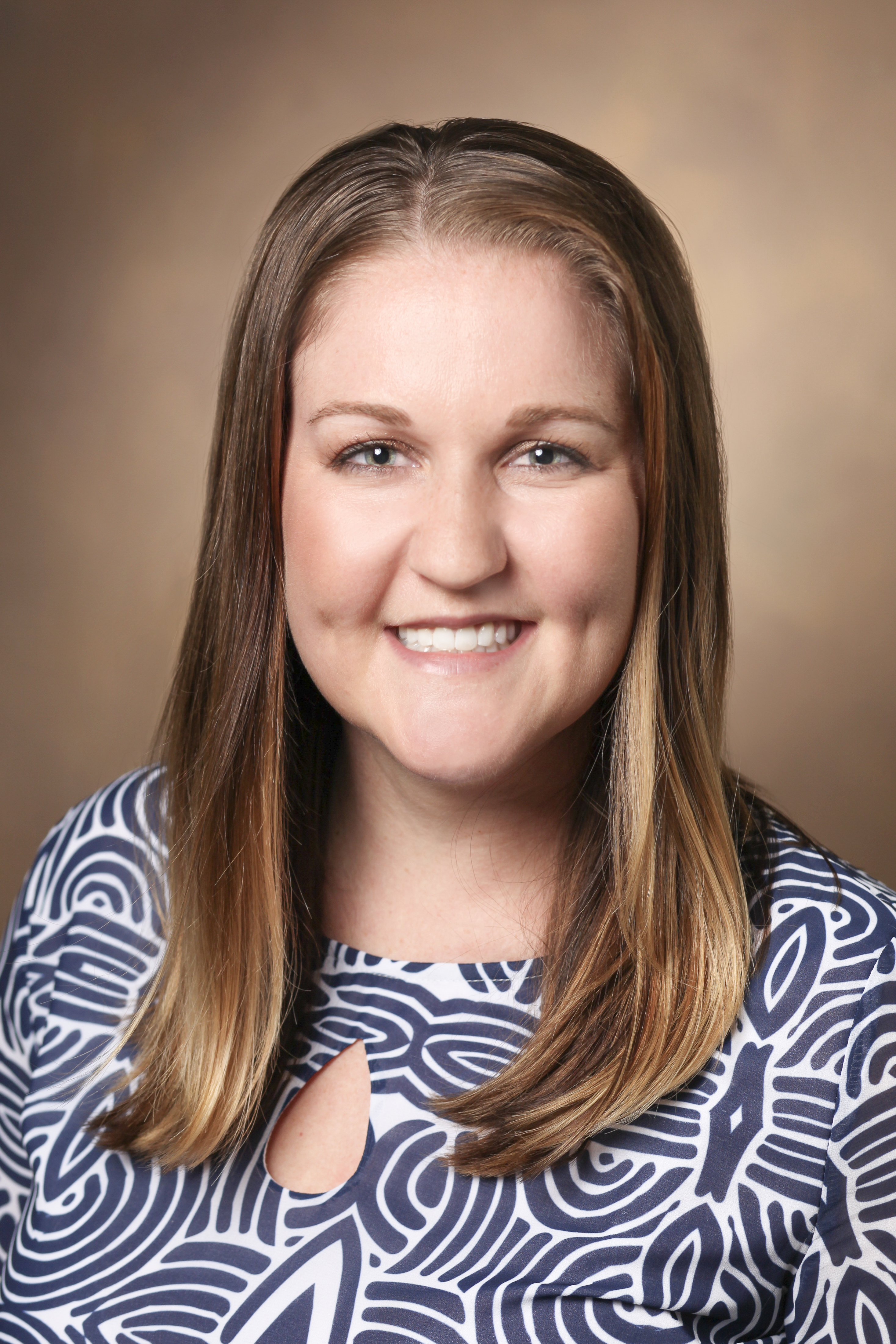 Brianna N. Smith, MD, MS
Assistant Professor of Pediatrics
Pediatric Hematology and Oncology
Delivery Address
Preston Research Building
2220 Pierce Avenue
Nashville
Tennessee
37232-6311
M.D.
Chicago Medical School, Rosalind Franklin University of Medicine and Science, North Chicago, IL
Residency
Pediatric Residency - Johns Hopkins All Children's Hospital, St. Petersburg, FL
Fellowship
Pediatric Hematology-Oncology Fellowship - Vanderbilt University Medical Center/Monroe Carell Jr. Children's Hospital at Vanderbilt, Nashville, TN
Clinical Interests
Acute myeloid leukemia, Myelodysplastic syndromes, Bone marrow failure disorders
Research Information
Dr. Smith is a junior investigator with clinical and research interests in acute myeloid leukemia (AML), myelodysplastic syndromes (MDS), and bone marrow failure disorders. She participates in the Aplastic anemia, Inherited bone marrow failure, Myeloid disorder (AIM) clinic, which offers care for patients with rare disorders of bone marrow failure and myeloid disease.
In the laboratory of Dr. Michael Savona, Professor of Medicine and Cancer Biology, Chief, Malignant Hematology, Cellular Therapy, and Stem Cell Transplantation, she focuses on the biology and development of novel therapies for myeloid disease. Her primary research goal is to understand how novel therapeutic agents are developed and tested in the laboratory, with the ultimate goal of designing thoughtful, mechanistic-driven therapies for patients in clinical trials. Her recent work focused on using targeted therapeutics to overcome venetoclax (VEN) resistance in the treatment of AML. Using patient-derived xenograft (PDX) murine models, she and her colleagues have demonstrated that pevonedistat (PEV), a drug that targets NEDD-8 activating enzyme, increased efficacy of the combination widely used in the adult clinic to treat AML, VEN/Azacitidine (AZA). This triple combination therapy is now incorporated into a clinical trial for adult AML.
Her current project, in collaboration with senior investigators Drs. Stephen Fesik and William Tansey, focuses on the study of a novel inhibitor of WDR5 that was developed in the Fesik laboratory. She was recently granted a K12 career development award to fund her project titled "The Role of WIN Site Inhibition in the Targeting of Myeloid Disease Arising from Ribosomopathies." This project aims to test the activity of WDR5 inhibitors in AML and MDS and will explore the role of WDR5 in ribosome biology in patients with MDS and inherited bone marrow failure disorders.