Research interests of our Division's faculty include hypertension, contributors to cardiovascular disease and disease progression in children with chronic kidney disease, clinical outcomes of glomerular disease, treatments for chronic kidney disease, and acute and chronic effects of cancer therapy on the kidney
Please see below to learn more about our investigators and their research efforts.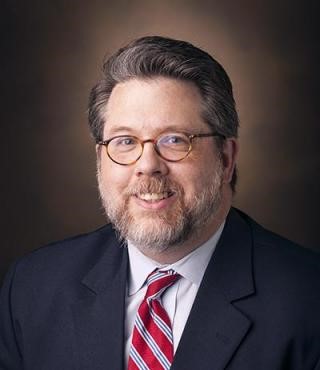 Tracy Hunley, MD
Dr. Hunley's research includes treatment of pediatric glomerular disease and hypertension. He has done research evaluating the impact of the renin-angiotensin system on the outcome of renal diseases, including IgA nephropathy. He has also conducted clinical trials of antihypertensive medications, including inhibitors of the renin-angiotensin system in children and adolescents.
Click here to learn more about Dr. Hunley's research.
---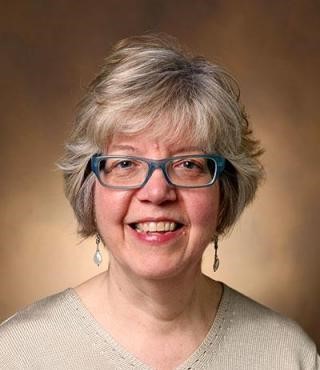 Kathy Jabs, MD
Dr. Jabs' research interests include treatments and complications of chronic kidney disease in children including outcomes of dialysis and transplantation
Click here to learn more about Dr. Jabs' research.
---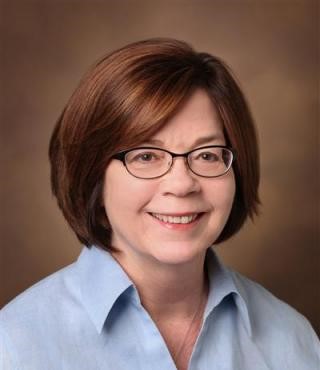 Deborah P. Jones, MD, MS
Dr. Jones' research interests are in cancer-related kidney disease and cardiovascular alterations among children with hypertension and/or chronic kidney disease, including evaluation of renal function in children with cancer to allow accurate dosing of chemotherapy, acute kidney injury in children with cancer, late effects of cancer and cancer therapy, and left ventricular remodeling and arterial alterations as they relate to ambulatory blood pressure patterns in children with hypertension.
Click here to learn more about Dr. Jones' research.
---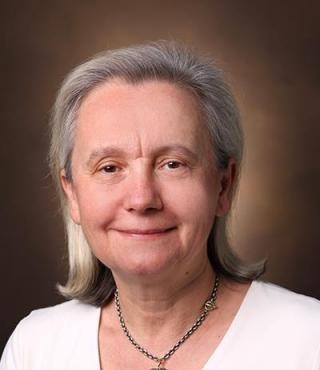 Valentina Kon, MD
Dr. Kon investigates the connections between chronic kidney disease (CKD) and cardiovascular disease. In particular, she is interested in defining the mechanisms underlying CKD-associated dysfunctions of lipid handling and inflammatory functions by the macrophage, a key cell type in development and progression of atherosclerotic heart disease.
Click here to learn more about Dr. Kon's research.