Thank you for considering the Pediatric Hospital Medicine (PHM) Fellowship at Vanderbilt! We are excited to share our program with you.
Our division's purpose is to help every child we serve live their best possible life. Whether we are providing clinical care, making a new discovery, leading quality improvement and patient safety projects, or educating the next generation of physicians, we aim to positively impact the lives of children and families. We also recognize the value of diverse voices and the critical importance of an inclusive culture to achieve optimal health outcomes for all. As such, the division is highly interested in recruiting individuals from diverse backgrounds and experiences, especially those from groups traditionally underrepresented in medicine.
Established in 2019 and one of the nation's first programs to receive ACGME accreditation, the goals of our fellowship are to foster the development of experts in caring for acutely and chronically ill hospitalized children, to equip our graduates with the knowledge, skills, and experience to advance our field through scholarship, and to train the next generation of PHM leaders. While all of our fellows complete ACMGE requirements and become board eligible following the first two years of training, a third year is required for trainees interested in obtaining an advanced degree, such as an MPH or MSCI. Our program is currently accepting one fellow per class.
Our division includes institutional and national leaders in research, patient safety and quality improvement, advocacy, resident and medical student education, and hospital administration. Our division is home to more than two dozen faculty, including 21 BC/BE PHM core faculty, some of whom have taught for more than twenty years. We are also proud to house the resident teaching award winner for seven consecutive years, and division faculty are consistently recognized with the School of Medicine's most prestigious teaching awards. Because of our faculty's diverse roles, interests, and scholarly endeavors, we are well equipped to train the next generation of academic leaders in pediatric hospital medicine.
Please take time to explore these pages and learn more about our fellowship. I am extremely proud to be a part of this exceptional program and encourage you to consider joining our diverse and inclusive team. I would love the chance to talk about how the PHM Fellowship Program at Vanderbilt could help advance your career in academic medicine. We look forward to hearing from you!
Warmest Regards,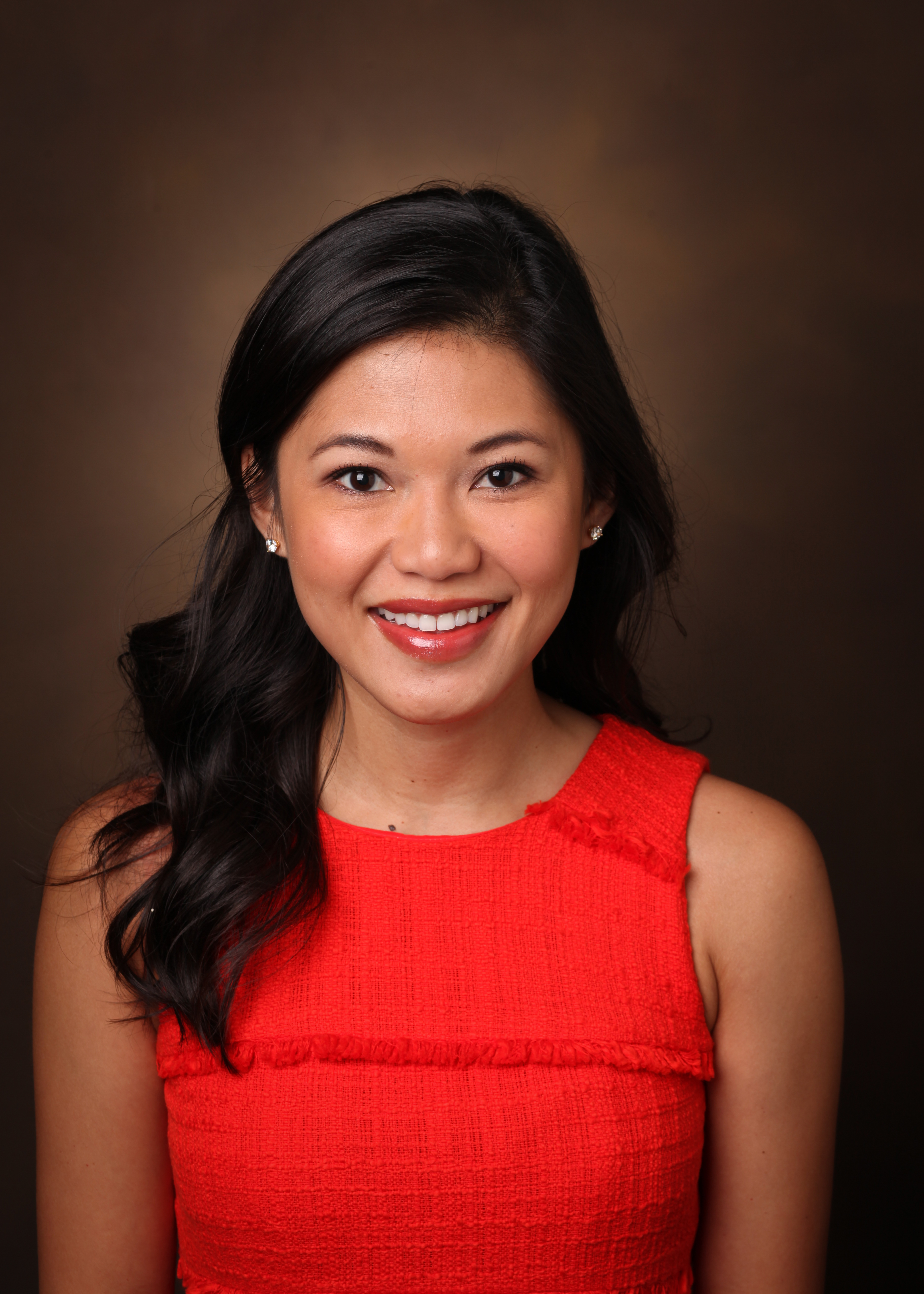 My-Linh Ngo, MD
PHM Fellowship Program Director
Assistant Professor of Clinical Pediatrics