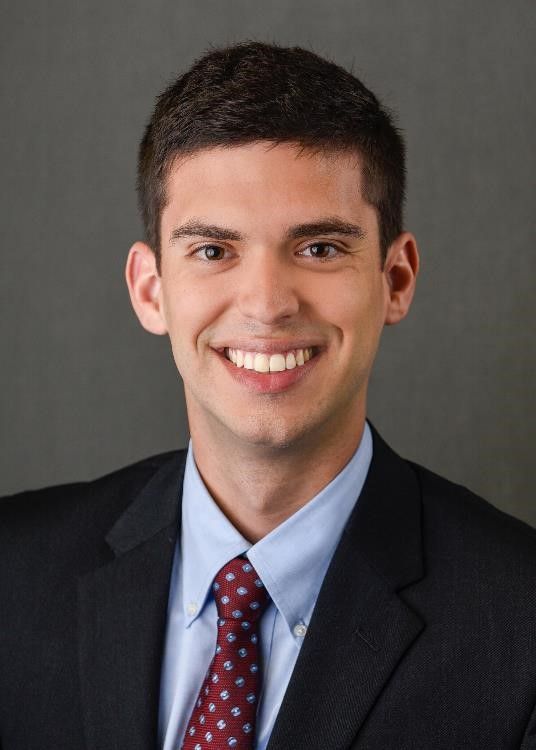 Medical School: University of North Carolina School of Medicine
College: Davidson College
Sam is a North Carolina boy, born in Charlotte and raised in Blowing Rock, the crown of the Blue Ridge.  He studied chemistry at Davidson College where he once saw Steph Curry from across campus. He then moved on to UNC School of Medicine in Chapel Hill before completing his clinical rotations at the UNC branch campus at Carolinas Medical Center in Charlotte. Sam is an Eagle Scout and avid backpacker and hiker. He has visited 25 of the 61 U.S. National Parks and plans to explore the rest once he can afford the plane tickets. At home, he's an amateur BBQ pitmaster, average athlete, and diehard Atlanta Braves, Carolina Panthers, Davidson, and UNC sports fan.