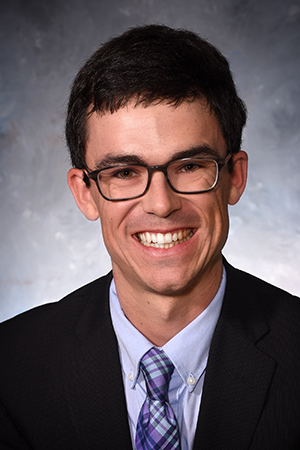 Medical School: University of Virginia School of Medicine
College: Hamilton College
Ryan was born and raised in Rhode Island, and can personally attest to the fact that it's as small as everyone thinks. He attended Hamilton College in upstate New York, where he studied chemistry and psychology while enjoying snow for seven months out of the year. He decided to head for warmer weather and attend medical school at the University of Virginia, where he met his wonderful wife, Sarah, and quickly learned that pediatrics is the best possible career choice. He spends most of his free time cooking (or thinking about food), running, listening to podcasts, and being an unapologetic New England Patriots fan. He is beyond excited to be part of the pediatrics community at Vanderbilt and explore everything that Nashville has to offer.