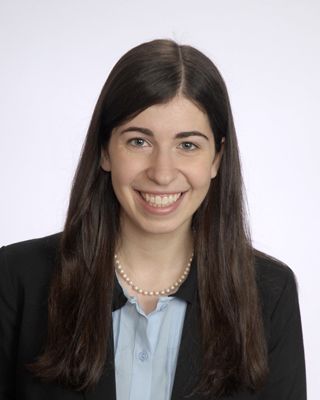 Medical School: Thomas Jefferson University
College: University of Florida
Rachel was born in New York and grew up in Lake Mary, Florida. She attended the University of Florida (Go Gators!) and majored in Behavioral and Cognitive Neuroscience and minored in English. She graduated from the UF Honors Program and then bought a winter coat and moved to Philadelphia, Pennsylvania to attend Sidney Kimmel Medical College at Thomas Jefferson University. There, Rachel visited the Liberty Bell, ate pretzels, and learned how to become a doctor. She is extremely passionate about working with kids, especially Hematology/Oncology patients.  In her free time, Rachel enjoys painting and drawing, hosting potlucks, and staying active – from representing the Gators on the water polo team to dancing in Zumba classes and competing in the occasional run. Most of all, she loves to spend time with family and friends.