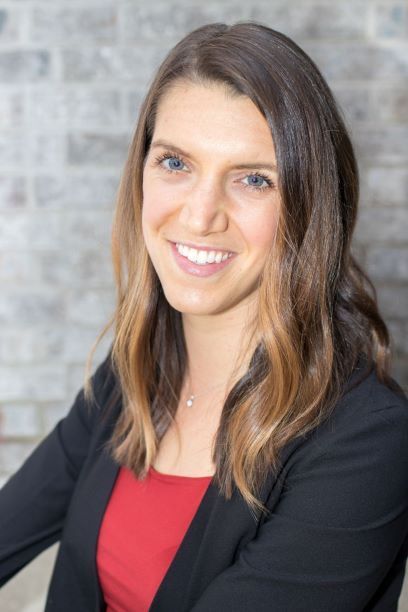 Medical School: University of Wisconsin School of Medicine and Public Health
College: St. Olaf College
Rachel was born in Gainesville, Florida, but grew up in Madison, Wisconsin where she was raised as a true Wisconsinite with a love for cheese curds, boating, and the first big thaw of springtime. She moved to Minnesota for her undergrad at St. Olaf College, where she majored in mathematics and played for the women's basketball team. She returned home for medical school, and loved being back close to family and spending free weekends cheering on the Badgers and Packers. Rachel enjoyed spending summers doing public health research on food insecurity as well as serving at a local brewpub.