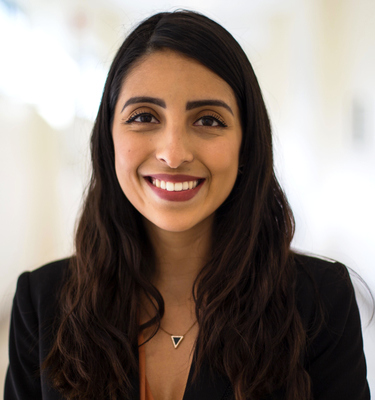 Medical School: Jacobs School of Medicine and Biomedical Sciences - University at Buffalo
College: University of Central Florida
Nicole was born in Bogotá, Colombia before her family moved to Orlando, Florida when she was nine years old. A dual US-Colombian citizen, she attended the University of Central Florida where she earned a degree in Biomedical Sciences and a minor in Russian Studies. Afterwards, she ventured farther north to study at the Jacobs School of Medicine at the University of Buffalo, where her passion for working with children began. She is excited about her journey at Vanderbilt and continuing to explore the resilient and adventurous spirit that makes the pediatric population so enjoyable. When Nicole isn't moving at Wonder Woman speed, she enjoys bullet journaling, practicing calligraphy, water-coloring, and adventuring in the great outdoors. Above all, she cherishes her time with family and friends.