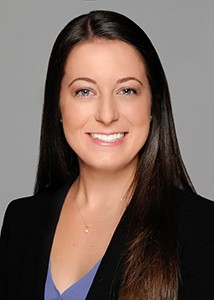 Medical School: Florida International University
College: University of Florida
Hometown: Coral Springs, Florida
A true Florida girl, Logan grew up in Coral Springs, Florida, a suburb of Fort Lauderdale, where she first fell in love with all things outdoors, including but not limited to playing soccer, going to the beach, and bearing through Miami Dolphins games (her loyalty is finally starting to reap fruit). A diehard Gators fan since birth, she attended college at the University of Florida, where she majored in Applied Physiology and Kinesiology with a concentration in Exercise Physiology. She then moved back down to South Florida for medical school at the Florida International University Herbert Wertheim College of Medicine in Miami. In her free time, Logan enjoys running, playing soccer, cooking, and finding new restaurants/bars/breweries/coffee shops/farmers markets/friends to bake her cookies. While she will certainly miss being able to lie on the beach in mid-January, Logan is excited for her next chapter at Vanderbilt and is eager to serve the children of Nashville and join its vibrant community.