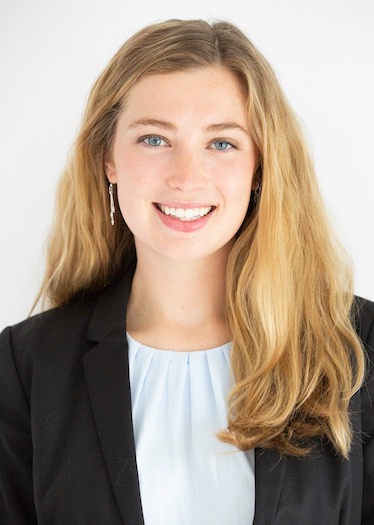 Medical School: Columbia University
College: Colby College
Hometown: Waterbury, Vermont
Growing up in a small town in Vermont, Laurel split her time between skiing in the winter, trail running in the summer, and eating Ben and Jerry's ice cream all year round. Her cross country running led her further north to Colby College in Waterville, Maine where she ran on the Varsity Cross Country team and studied environmental science. After a short stint back home working as a medical assistant, she moved from her hometown of 5,000 people to a city of 8.4 million for medical school at Columbia University. At Columbia, she was part of the Columbia-Bassett program which allowed her to spend time in Cooperstown, New York for a longitudinal clerkship year that was filled with plenty of ice cream, running, and maple syrup – she felt right at home! Although she never made it to The Baseball Hall of Fame, while in Cooperstown she fell in love with pediatrics through working with children and their families at Cooperstown's clinics and school-based health programs. Outside of medicine, Laurel can be found putting maple syrup on everything, playing fetch with her dog, or trying out new vegetarian recipes. Laurel is excited to be part of the Vanderbilt Pediatric Residency Program and enjoy the warmer weather and live music in Nashville with her husband, Brad, and their rescue dog, Winni (the only one in the family that has ever lived south of NYC)!