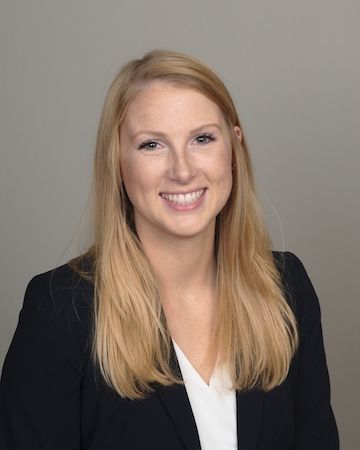 Medical School: University of Virginia School of Medicine
College: James Madison University
Kelsey grew up in Richmond, Virginia.  She attended James Madison University for her undergraduate studies where she majored in Biology and minored in Math and Anthropology. After graduation, she immediately attended the University of Virginia School of Medicine where she realized her passion for children and underserved care.  Outside of medicine, Kelsey enjoys streaming all types of TV shows and movies, enjoying pastimes of yesteryear such as Jeopardy and BINGO, spending time with friends and family, listening to live music, and visiting wineries and breweries.