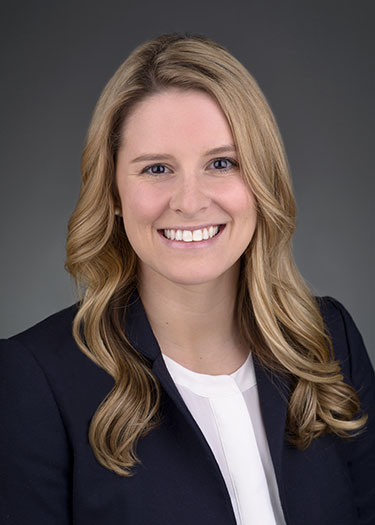 Medical School: University of Louisville School of Medicine
College: University of South Carolina
Jenny was born and raised in Louisville, Kentucky with a younger sister and a twin sister. She attended the University of South Carolina where she earned an Honors College degree and a B.S. in Exercise Science before returning to Kentucky to complete medical school at the University of Louisville School of Medicine. Outside of medicine, Jenny's interests include spending time with family and friends, reading on her Kindle, cooking new spicy recipes from Chrissy Teigen's cookbooks, listening to live music, feeding her coffee and Spotify addictions, and staying active/outdoors as much as possible. Jenny is thrilled to be part of the Vanderbilt Pediatrics community and can't wait to create a new home not-so-far-away from home in the thriving city of Nashville.