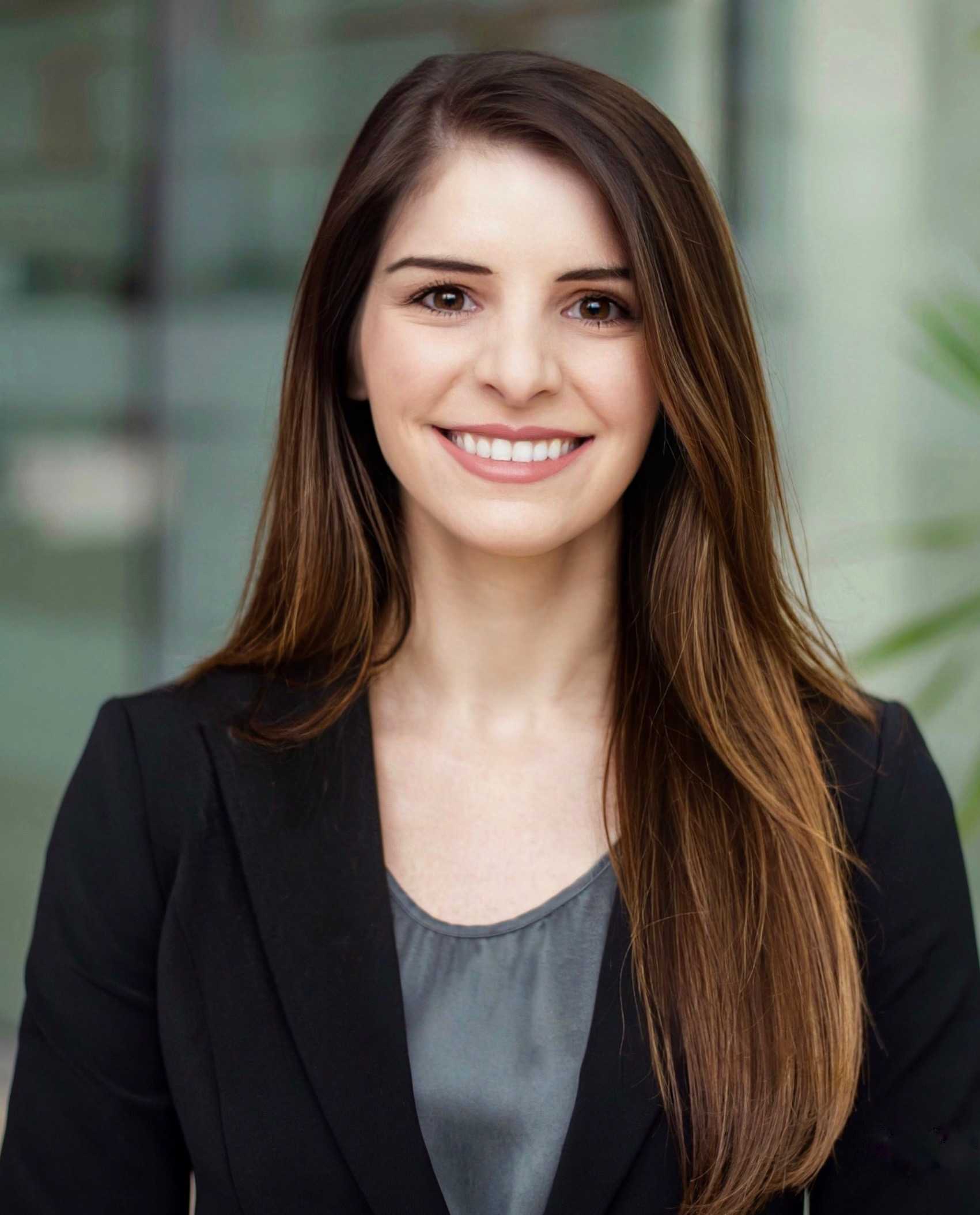 Medical School: University of Oklahoma
College: Vanderbilt University
Hometown: Tulsa, Oklahoma
Jennifer is a native of Tulsa, Oklahoma. As the oldest of three girls, Jennifer was always 'doing the most', paving new trails and guiding those around her to beautiful and fun places. Her determination, passion, and love of country music led her to Nashville, Tennessee, where she earned her BA in Neuroscience from Vanderbilt University and met her fiancé. After experiencing the excitement of the honky-tonks on Broadway, indulging in impressive amounts of Jenny's ice cream, and unconditionally supporting her Commodores, Jennifer decided to move closer to home to attend medical school at the University of Oklahoma. Did someone say Boomer Sooner?!? In her free time, Jennifer can be found laughing endlessly with her friends and family, pursuing an informal degree in interior design (thanks to HGTV marathons), exercising at Orange Theory Fitness, ordering sushi on Postmates, and shamelessly staying up to date on all things pop-culture. Jennifer is completely overjoyed to be back in Nashville and to join the Vanderbilt Pediatrics team. She is honored to have the opportunity to do what she loves in the community that has always felt like home.