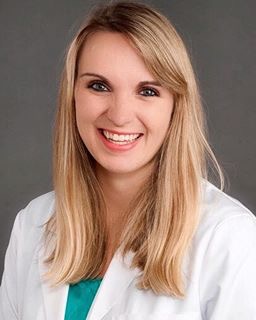 Medical School: Wake Forest School of Medicine
College: Wake Forest University
Ivory was born and raised in Erwin, a small town in the Appalachian Mountains of eastern Tennessee. As such, she grew up on a healthy diet of love, fried apple pies, and oft-anticipated trips to Dollywood. She attended Wake Forest University in Winston-Salem, North Carolina for her undergraduate career, where she majored in the Study of Religions, with minors in Biology and Chemistry. She stayed on at Wake Forest for medical school, where she developed an affinity for medical education, health equity, and, of course, the field of pediatrics. In her free-time, she enjoys trying new foods, wines, and restaurants with friends. She also loves to stay active by way of hot yoga, kick-boxing classes, and dancing around at concerts. Her first trip to Nashville was all the way back in the 3rd grade for a writing competition... and she has been in love with the city (and writing) ever since. She is incredibly humbled and excited to train as part of the Vanderbilt Pediatrics family and to finally call Music City home.