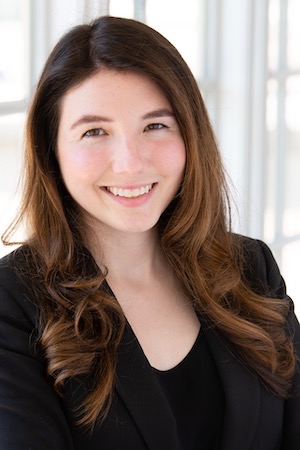 Medical School: University of North Carolina School of Medicine
College: Clemson University
Hannah was born and raised in Georgetown, South Carolina, a small town one hour up the coast from Charleston. She attended Clemson University (Go Tigers!) for her undergraduate degree in English and unofficial minors in shotgun sports, rock climbing, and pickleball. After working a few years outside of healthcare, Hannah moved to Chapel Hill to attend medical school at the University of North Carolina and later completed her clinical rotations at Carolinas Medical Center in Charlotte. Being a native of the low country, she enjoys flounder gigging, gardening, fishing, and riding bikes on the beach. And when land-locked, she can't help but to catch up on her reality TV—Bachelor, Housewives… she is down to discuss. Hannah is honored and delighted to come to Vanderbilt for her pediatric residency training, and she, her husband, Robert, and their boxer, Murfee, look forward to finding all the best breweries and live music venues in Nashville.