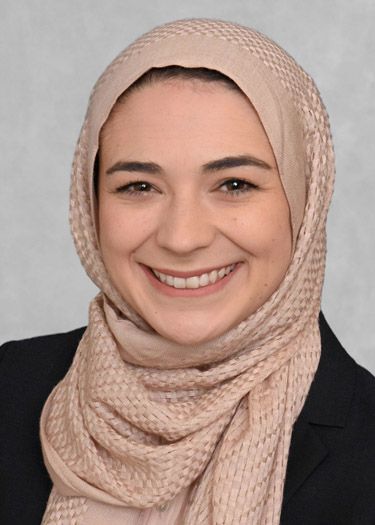 Medical School: University of Oklahoma College of Medicine
College: University of Tulsa
Gabriella was born in Naples, Italy and moved to her parents' hometown of Tulsa, Oklahoma, where she primarily grew up. She attended the University of Tulsa where she studied Psychology, Music, and English Literature in addition for preparing to enter medical school to pursue her dream of becoming a pediatrician. Gabriella moved to Oklahoma City for medical school at the University of Oklahoma College of Medicine where she developed a passion for global medicine and medical humanities. Gabriella loves traveling and takes every opportunity she can to go somewhere new. In addition, she loves reading, playing the cello, and spending time with her very fluffy cat, Rajah.