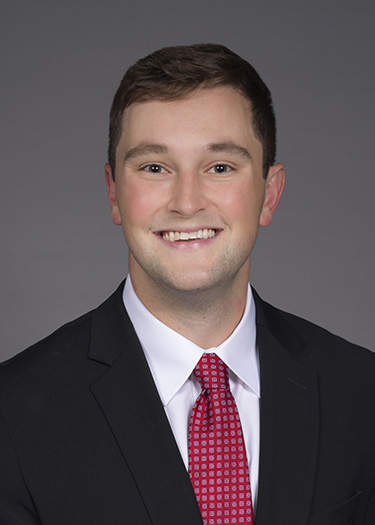 Medical School: University of Louisville
College: University of Dayton
Hometown: Edgewood, Kentucky
Eric was born and raised in Edgewood, Kentucky with his younger brother and sister. Much of his childhood consisted of time spent at baseball fields and frequent trips across the river with his Dad to watch the Cincinnati Reds. He owes a great deal of his interest in healthcare to his Mom, a lifelong nurse who specializes in empathizing with her patients. Eric ventured to the University of Dayton to study pre-medicine and ultimately made his way back to Kentucky to study at the University of Louisville School of Medicine, where he found his passion for pediatrics. Outside of medicine, Eric enjoys being outdoors hiking, biking and camping, discovering music and curating Spotify playlists, reading historical fiction novels, and exploring local breweries and coffeehouses. Eric is honored to serve the children of Nashville as a member of the Vanderbilt Pediatrics community and is very excited to discover what the city has to offer.