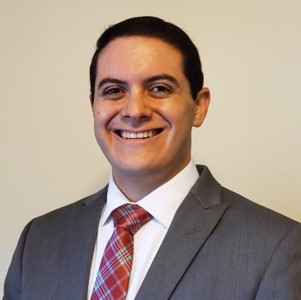 Medical School: Virginia Commonwealth University School of Medicine
College: University of Colorado
Chris was born and raised in Arvada, Colorado, a suburb of Denver just a few minutes from the Rocky Mountains. He graduated from the University of Colorado then worked as an EMT and urgent care clinic supervisor before medical school. While at Virginia Commonwealth University for medical school he spent considerable time leading educational small group sessions on various topics for other medical students. Through these experiences he developed a passion for medical education and envisions this being a key part of his future career. Outside the hospital, Chris enjoys cooking (but mostly eating!), playing video games, and reading Michael Crichton books. He is also an avid Denver Broncos fan, but is excited to get to see the Titans play! Chris is thrilled to now call Nashville home and continue his training at Vanderbilt.